Metroid Prime director surprised and thankful of the series' longevity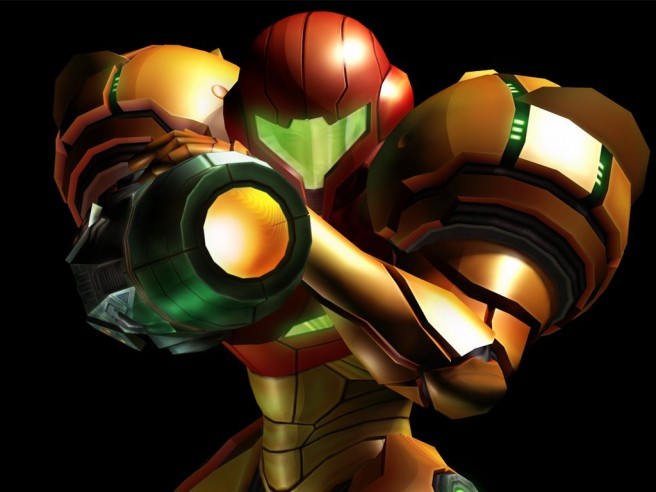 Mark Pacini acted as director for Nintendo and Retro's three Metroid Prime games. Then in 2008, he went on to co-found Armature Studio.
Pacini is now directing the Xbox One title ReCore – a game that actually takes a decent amount of inspiration from the Metroid Prime series. GamesBeat took a brief trip down memory lane with Pacini while interviewing him about his new game, and asked if he's surprised by the longevity and how people still play the titles he made back with Retro.
He said in response:
"For sure. I was thankful to be part of the team that made those games. When we were making those, that was never one of our goals. We were just trying to make something cool. It was an unexpectedly great thing, that people started to do that. It's awesome that people are still playing those games, but it's a big surprise to us."
Thanks to Jake for the tip.
Leave a Reply