Mewtwo amiibo spotted at SDCC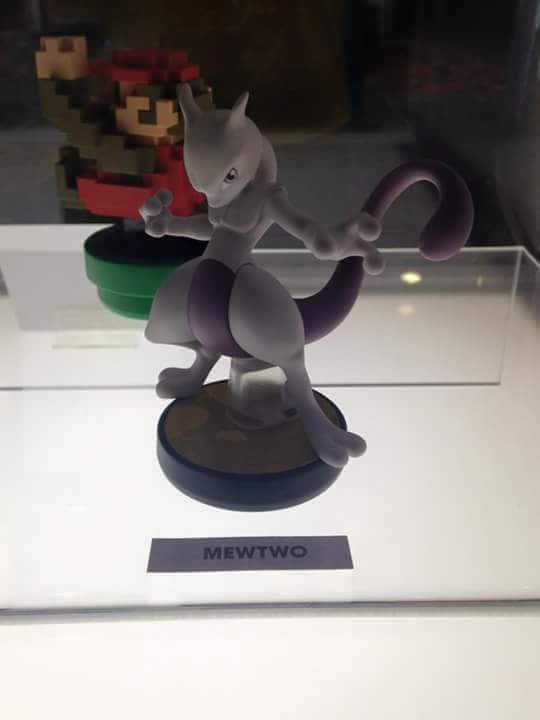 Comic Con officially kicks off this week with the illustrious SDCC. The show floor has been set up, with today being the preview event and the convention officially starting tomorrow morning, going until Sunday afternoon. Nintendo will once again be making an appearance this year, and it seems in their area they've set up a case containing some upcoming amiibo, one of them being the newly added Mewtwo to the Super Smash Bros. line of amiibo!
This is more than likely a prototype, but I don't see it straying too far from this design and look when it officially releases, one would imagine sometime before the end of the year, if not January 2016, as the last wave of the Super Smash Bros. line won't launch until Holiday season in North America.
So what do you think? Will you be picking Mewtwo up when he finally releases? Obviously most amiibo have been selling out, but with the popularity Mewtwo has garnered since Pokémon began nearly twenty years ago, it's no doubt Mewtwo will be flying off shelves for a good while. Let us know your thoughts below!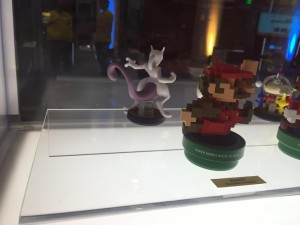 Leave a Reply