Michel Ancel talks about what happened with Beyond Good & Evil 2 nearly a decade ago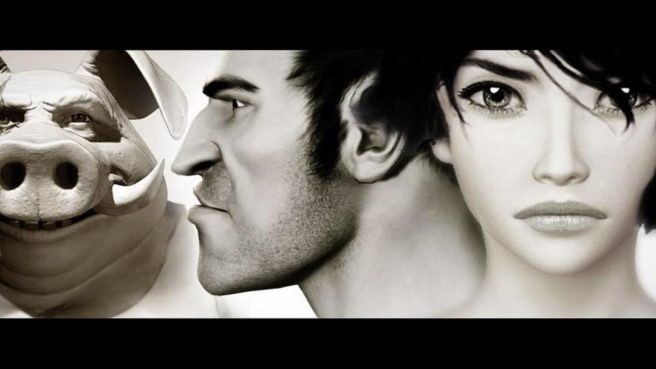 Over on his Instagram page, Beyond Good & Evil creator Michel Ancel offered new information as to what happened with the series' second entry back in 2008.
At that time, the new Beyond Good & Evil "was playable with many prototypes." Unfortunately, Ubisoft ran into many technical problems. The team ended up working on Rayman Origins (and later Rayman Legends) while the Beyond Good & Evil project was put to the side. Ancel pointed to planet exploration, space travel, and cities as elements that were intended for the original Beyond Good & Evil, and were planned for the follow-up.
Here's the full Instagram post:
Leave a Reply