Microsoft interested in bringing Call of Duty to Switch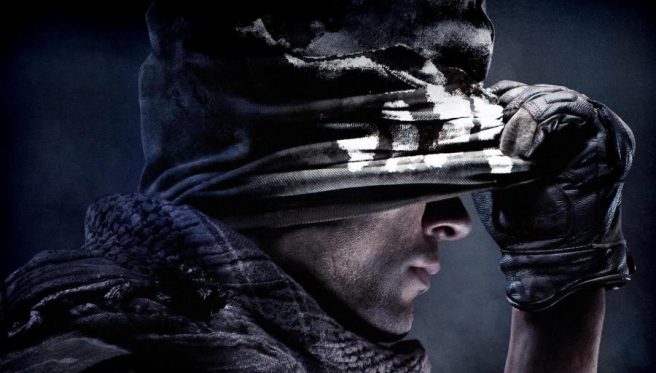 Call of Duty is one of the highest-selling games each year, but the series has yet to appear on Switch. However, Microsoft has expressed interest in changing that in the future following its acquisition of Activision Blizzard.
In an interview with CNBC, Microsoft president Brad Smith expressed interest in bringing the Call of Duty franchise to Switch. He said:
"One of the things we're being very clear about as we move forward with the regulatory review of this acquisition is that great titles like Call of Duty from Activision Blizzard today will continue to be available on the Sony PlayStation. We'd like to bring it to Nintendo devices. We'd like to bring the other popular titles that Activision Blizzard has and ensure that they continue to be available on PlayStation, that they become available on Nintendo."
It's been nearly a decade since Call of Duty appeared on a Nintendo platform. Activision last released Call of Duty Ghosts on Wii U in 2013.
Yesterday, Smith wrote a blog post and indicated that Activision Blizzard games will still continue to be made available on Switch. Based on his comments with CNBC, it sounds like Microsoft could have even bigger plans in store once the company's acquisition is complete.
Leave a Reply