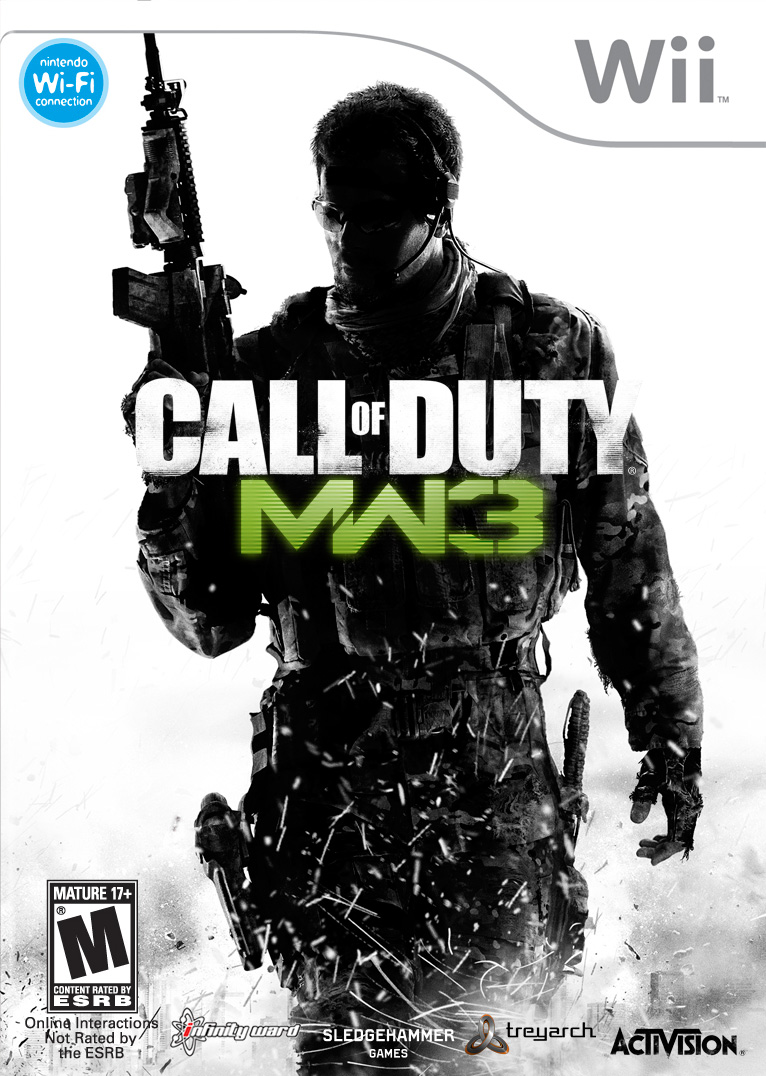 Here's some random but interesting news. With the exception of World at War (which used GameSpy servers), the Call of Duty games on Wii still have workable online multiplayer. In this day and age when servers tend to be turned off a little quickly, that's slightly surprising!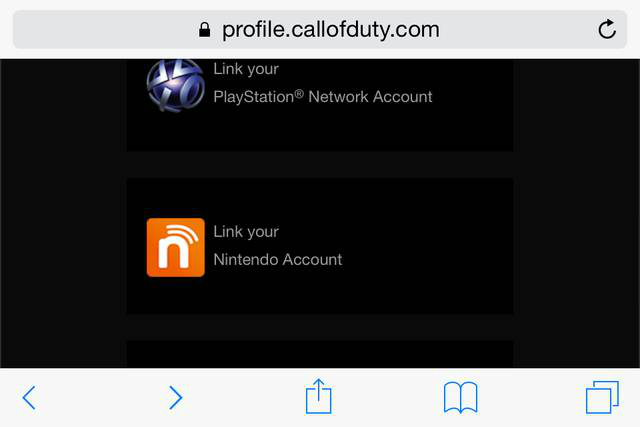 Update 2: Perhaps there's a tiny bit of hope after all? It's not too much to go on, but take a look at this excerpt from a Eurogamer article:
"We're working on Xbox One, PS4 and PC. That's it," he (Treyarch studio head Mark Lamia) added. As for other platforms such as PlayStation 3, Xbox 360 and – stop smirking at the back – Wii U? We were directed to Activision, which said it had no further platform announcements at this time.
Lamia didn't explicitly say that Black Ops III isn't in the works for Wii U. With Nintendo versions, Activision has announced those after the initial Call of Duty reveals. But we've never seen a case in which PlayStation 3, Xbox 360, and Wii U versions were confirmed at a later date. Is that's what's going to happen this time around? I really have no clue anymore. It won't be fun if we're waiting months to find out if a Wii U version is/isn't happening!
---
Update from Brian (4/26): Bumping this to the top. I don't usually like talking about "x game not coming to Wii U" unless a developer explains/comments on the situation, so I'll leave this here instead.
Call of Duty: Black Ops III was speculated as possibly coming to Wii U, but it seems as though it won't be happening. The official website says that it's only for the PlayStation 4, Xbox One, and PC.
---
In a strange turn of events, despite Wii U seemingly being dropped from Call of Duty support, Nintendo Network IDs have shown up at CallofDuty.com for you to link your profile with.
It's interesting to note that with the recent announcement of Black Ops III, and the fact it's Treyarch's turn to develop this year's title – who's also responsible for every Call of Duty to make it to the Wii U – this leads to speculation that we could possibly be seeing Black Ops III make an appearance on Nintendo's console despite missing 2014's Advanced Warfare by Sledgehammer Games.
A couple of months back, Call of Duty: Advanced Warfare was seen briefly in Target's database for Wii U, and though it's not out of the question that the Wii U could be getting it this year instead of Black Ops III considering Treyarch handled the Ghosts port from Infinity Ward, it would also be impractical to have Treyarch working on two games simultaneously, not to mention marketing an older title when the interest has quickly passed would be a tough thing to sell (looking at you, Watch Dogs).

What do you make of this? Would you like to see Black Ops III make it to the Wii U this year? Let us know your thoughts in the comments below!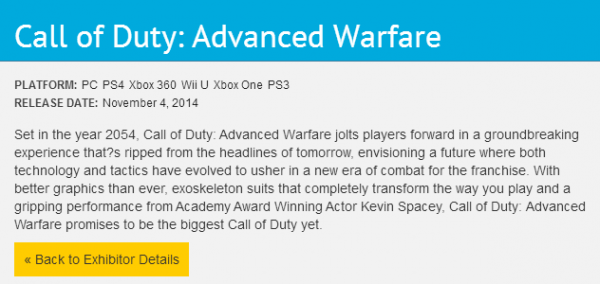 For those worried about the state of Call of Duty on Nintendo platforms, it seems Sledgehammer is looking to bring the latest iteration to Wii U, at least according to their E3 listing. The series' has never done well on Nintendo hardware traditionally but this move shows that it appears to still be a viable move for whatever reason. We will know if this rumor holds true when E3 rolls around.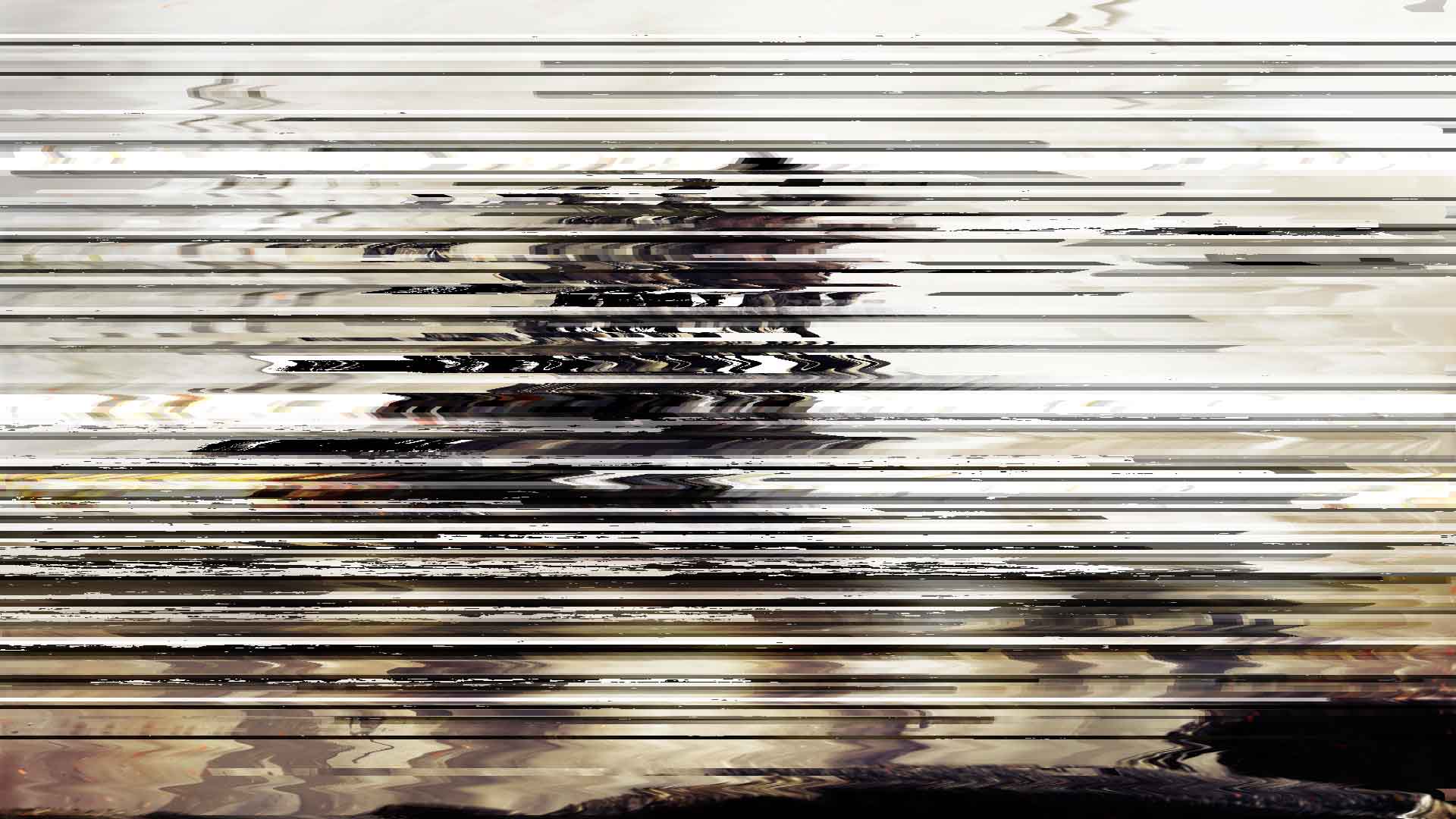 Activision has launched a brand new teaser page for the next Call of Duty. You can find it right here.
At present, there's not much to see on the site. There's a countdown that will expire just under three days from now (Sunday), and there's also a scrambled image featured.
No goodies hidden in the source code, sadly. It does state that fans will be able to watch the "world reveal" on May 4 though.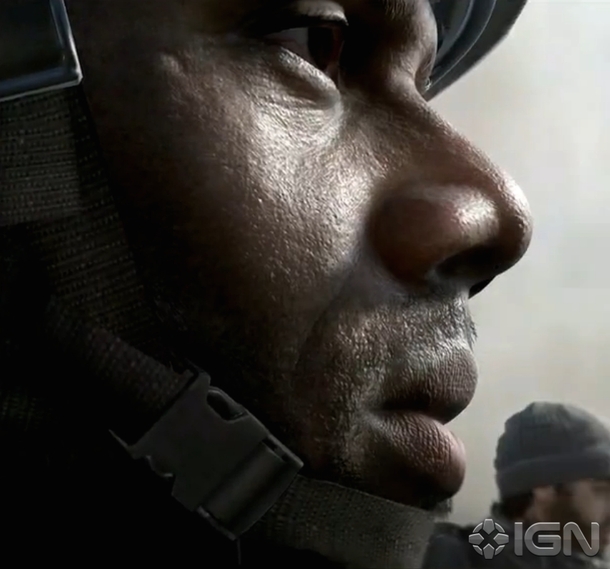 Sledgehammer Games showed an image from the next Call of Duty during a GDC 2014 panel last month. It took awhile, but the shot has finally surfaced. You can find it above.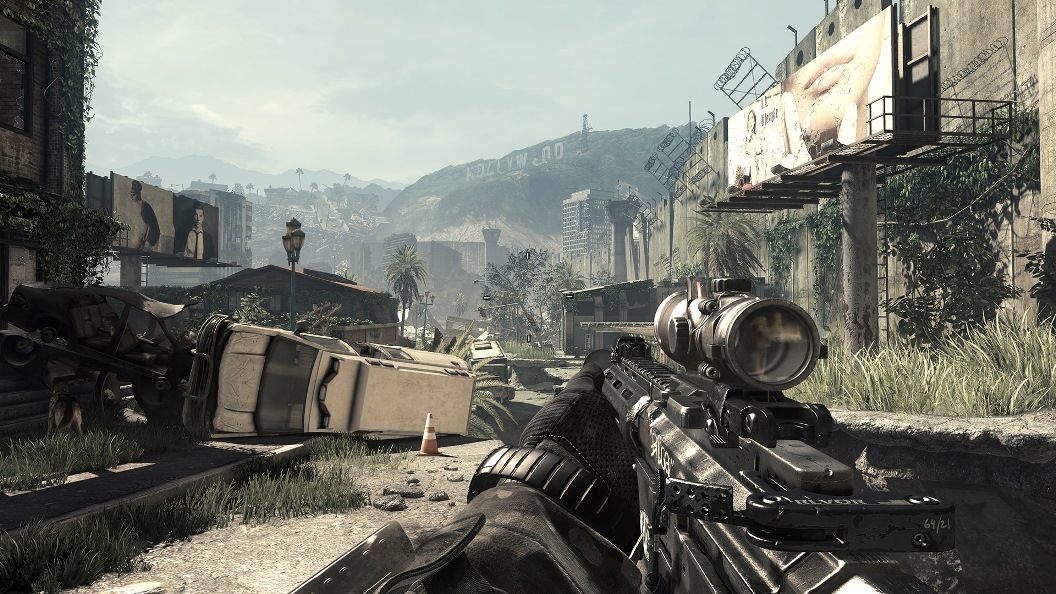 Infinity Ward and Treyarch have acted as the two big developers behind Call of Duty. But today, Activision confirmed the addition of one more major team: Sledgehammer Games.
Starting with this year's Call of Duty, new entries in the series will take on a three-year development cycle. Infinity Ward, Treyarch, and Sledgehammer will rotate on yearly releases. Sledgehammer will be responsible for the unannounced 2014 title.
Activision Publishing CEO Eric Hirshberg said during a financial call today:
"This will give our designers more time to envision and innovate for each title. Simultaneously, it will give our content creators more focus on DLC and micro-DLC which, as you know, have become large and high-margin opportunities and significant engagement drivers. Finally, we'll give our teams more time to polish, helping ensure we deliver the best possible experience to our fans – each and every time."

(Activision) needed a third studio capable of delivering the level of excellence required for the West's biggest interactive entertainment franchise (and that Sledgehammer Games fits the bill.) They demonstrated their skill on Call of Duty: Modern Warfare 3 and on their past highly-rated games."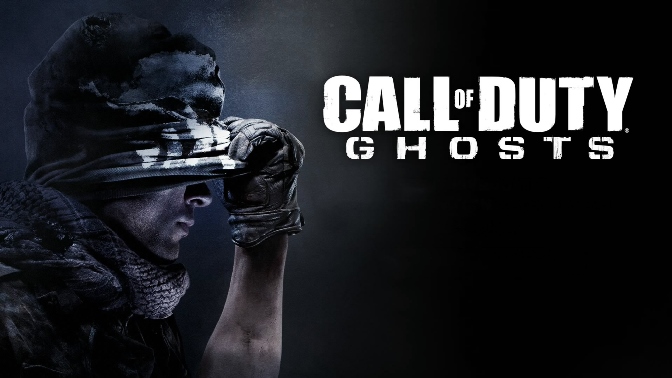 At least in the UK, Call of Duty: Ghosts is off to an absolutely abysmal start on Wii U. The console accounted for less than 1 percent of the game's total sales. Believe it or not, Ghosts sold more on the PlayStation 4 even though the console itself has yet to launch in the country.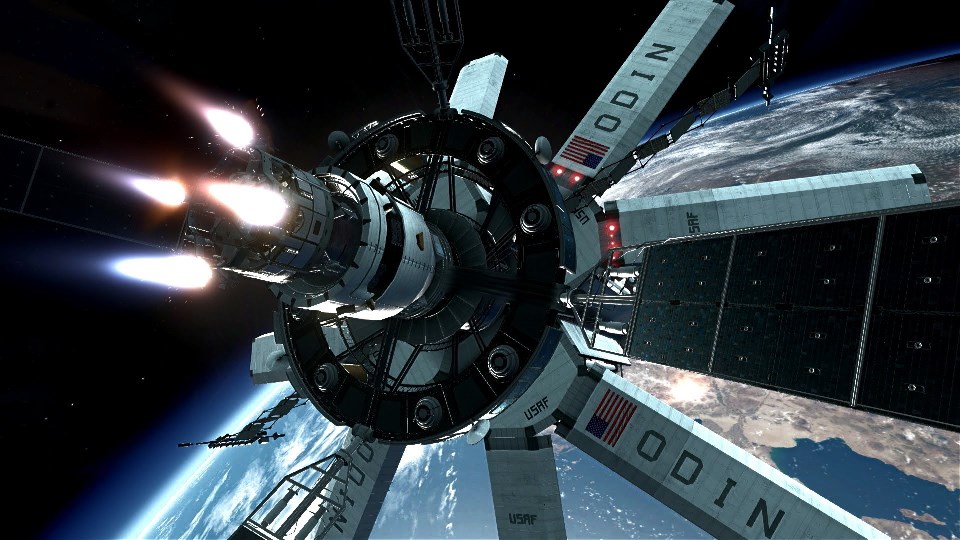 Infinity Ward is open to the idea of creating an entire Call of Duty game set in space.
Metro asked executive producer Mark Rubin about the possibility as part of a recent interview. Addressing the possibility, Rubin commented:
Yeah. It makes sense. I wouldn't count it out. Everything's on the table. When we start a new game every possibility's on the table. If we think that it'd be cool to have a battle over Jupiter, sure. Why not?
Later in the interview, while discussing a potential space map as DLC, he said:
"We could do it, but I don't know… will it be fun? And this is the party pooper version of the answer: you have to measure effort versus payout. Would it be worth that amount of work? Which involves rewriting all the scripts for all the Kill Streaks, potentially creating new art assets for all the Kill Streaks–which would take months–to make one level that's in space."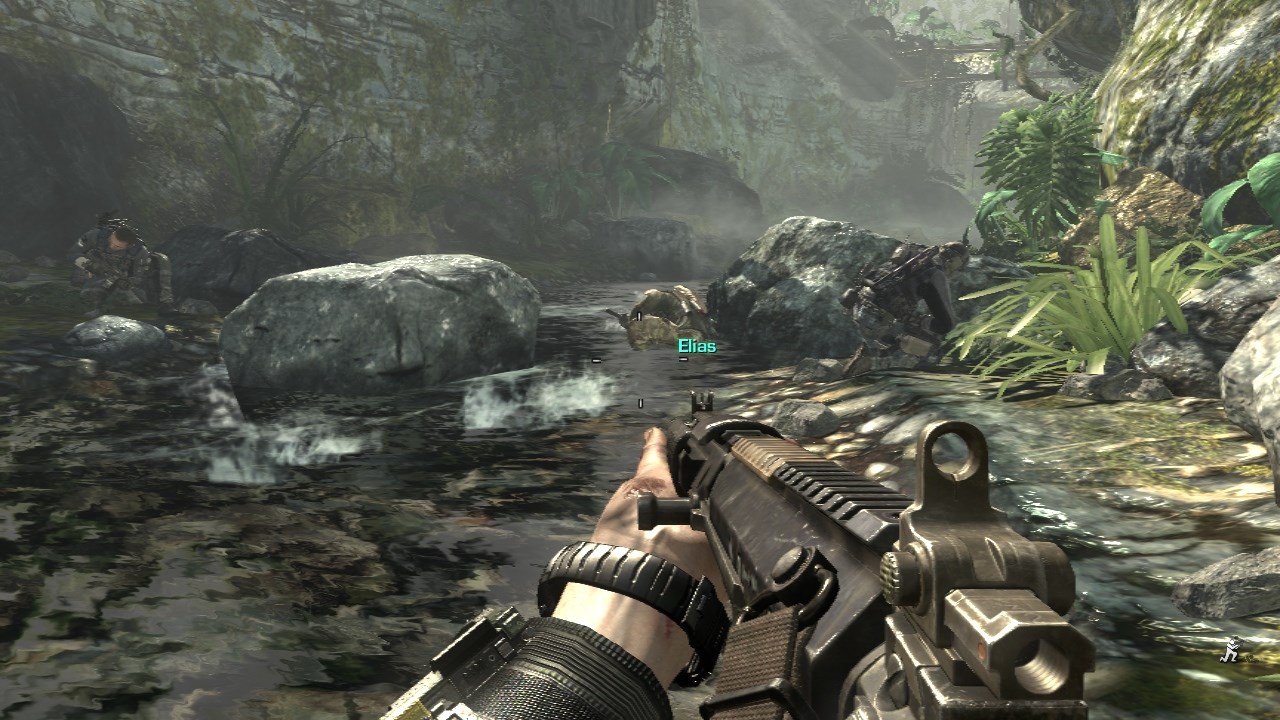 Treyarch has been making the Nintendo versions of Call of Duty games for years now.
For the Wii U Call of Duty releases, a specific team inside the studio handles all aspects of development. The group started out as a Wii team, but turned into a Wii U team for the creation of Black Ops II. Ghosts was also made by the same set of staffers.
When asked who created Call of Duty: Ghosts for Wii U, Infinity Ward's Mark Rubin said:
Treyarch. Treyarch has a Wii U team specifically for just doing Wii U. That's all they do. They only do the Wii U games for every title. It was a Wii team that turned into a Wii U team. But still, yeah, five platforms.