Microsoft says there isn't a need for Minecraft 2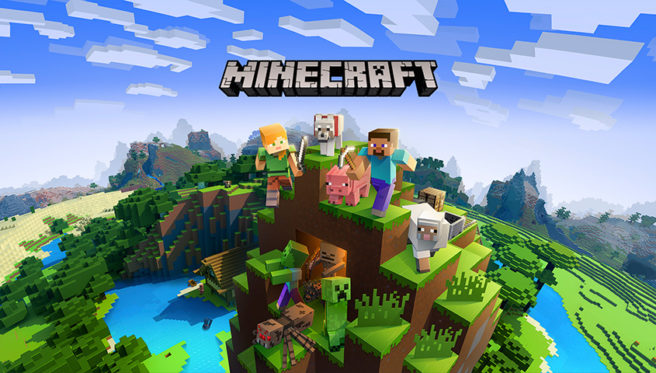 Minecraft launched in 2011, and has been going strong since then. Some fans might be wondering if we'll ever see a sequel, but IP owner Microsoft has shut down the idea once again.
Speaking with Business Insider, Microsoft's Helen Chiang said that a Minecraft 2 wouldn't make sense since it would fracture the community. Chiang stated:
"I really don't think that makes sense for Minecraft, given the community. It's something that always fractures the community."

"… That's why our updates our free. We don't want to ask [players] to move from Minecraft 1 to Minecraft 2. We want them to just enjoy Minecraft. And there's other ways that we can expand that are more meaningful and authentic to what we want to be, rather than just releasing another iteration in the way that most other franchises do."

"I don't think there's really a need for Minecraft 2. You would be able to create a Minecraft 2 game in Minecraft."
Minecraft has sold over 150 million copies. It still attracts over 90 million monthly active players.
Leave a Reply