Microsoft Studios' Phil Spencer praises Nintendo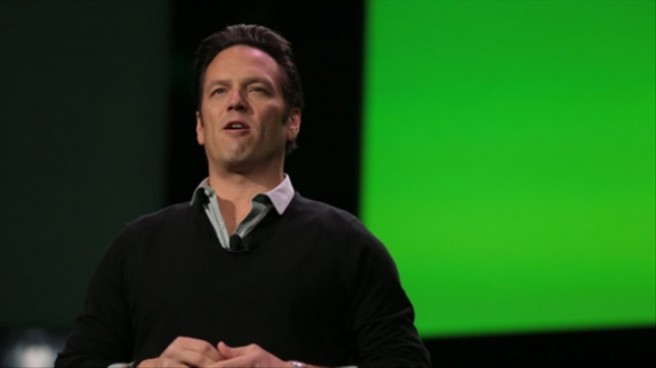 Microsoft's Phil Spencer sounded off positively about Nintendo while speaking with OXM.
Spencer was asked by the magazine what he's learned from the Big N as well as Sony in its latest issue. Regarding Nintendo, the Microsoft Studios corporate vice-president praised Nintendo's development teams and strong stable of franchises.
He said:
"Nintendo, I think – and there's some argument about this – that their first-party is such an amazing asset. Their first party studios and IP can lead what they do as a company and the platforms are almost in service to the IP – not in a bad way.

"They have such iconic stories and this will seem somewhat random, but when we go back and do something like Killer Instinct, a little bit of the history of your franchise can actually be important part of people feeling connected. Obviously the history of Killer Instinct isn't a history on Xbox, but it's Rare's history and I think the reaction when we announced it on-stage at E3 showed that playing to the people's heart, I think Nintendo does that as well as anybody in terms of hitting the franchises and having huge success with them."
Leave a Reply