Miitomo causing crashes with email invites on iOS, fix on the way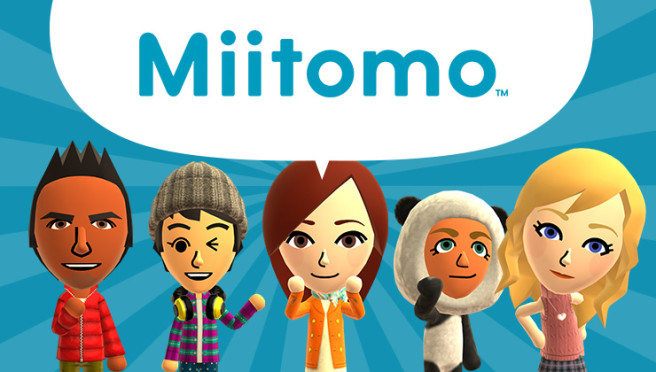 A new Miitomo update went out last night. For those who haven't heard about it previously, it introduced a few new features such as the ability to add friends by email.
Unfortunately, we're now hearing that there's an issue with this functionality for iOS 9.3 / 9.3.1 users. If you send email invites by selecting "Invite" in the "Add friend" screen, Miitomo crashes.
Nintendo has sent out a notification about the situation and is already working on a fix. We'll let you know when it goes live.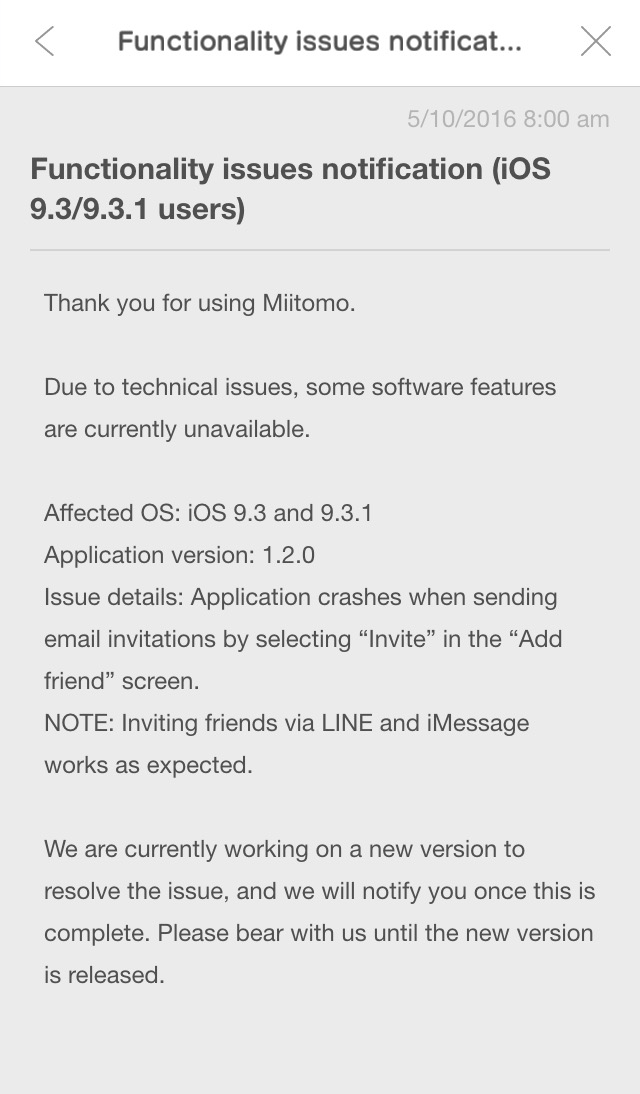 Thanks to Anthony for the tip.
Leave a Reply