Minecraft Dungeons dev diary – "Lore"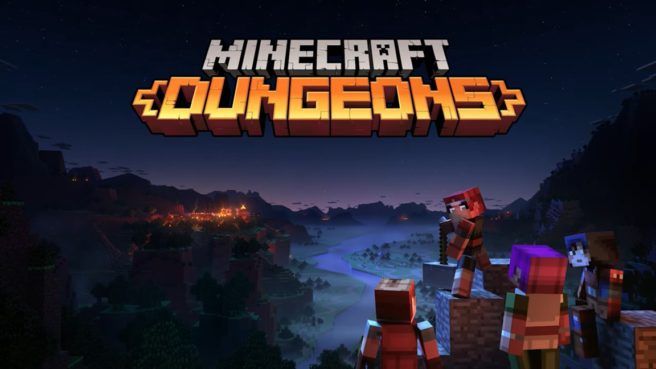 Mojang today published the final dev diary for the action-adventure game Minecraft Dungeons. Below, the team takes a closer look at the lore, which is the game's backstory. Fans can find out what introducing a new mob in Minecraft Dungeons means for Vanilla, what (or who) the main narrative driver is, and which part of the story is the team's favorite.
Minecraft Dungeons is tentatively planned to launch in April. However, as the team finishes up work from home due to the coronavirus, there is the possibility of a delay.
Leave a Reply