Minecraft Dungeons getting Jungle Awakens DLC in July, Creeping Winter later in 2020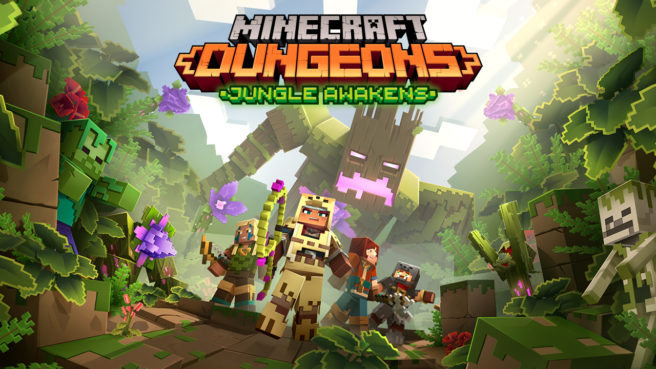 Mojang Studios has announced that the first DLC release for Minecraft Dungeons is coming in July, which is titled Jungle Awakens. It adds three missions and has players entering a jungle to fight "a mysterious power". "To defeat the terrors hidden among the vines, you'll have new weapons, armor, and artifacts at your disposal," Mojang says.
Later in 2020, players will be able to get their hands on the Creeping Winter DLC. No information has been shared about its contents at this time.
Mojang also reconfirmed plans to add cross-play. Free content is in the works as well.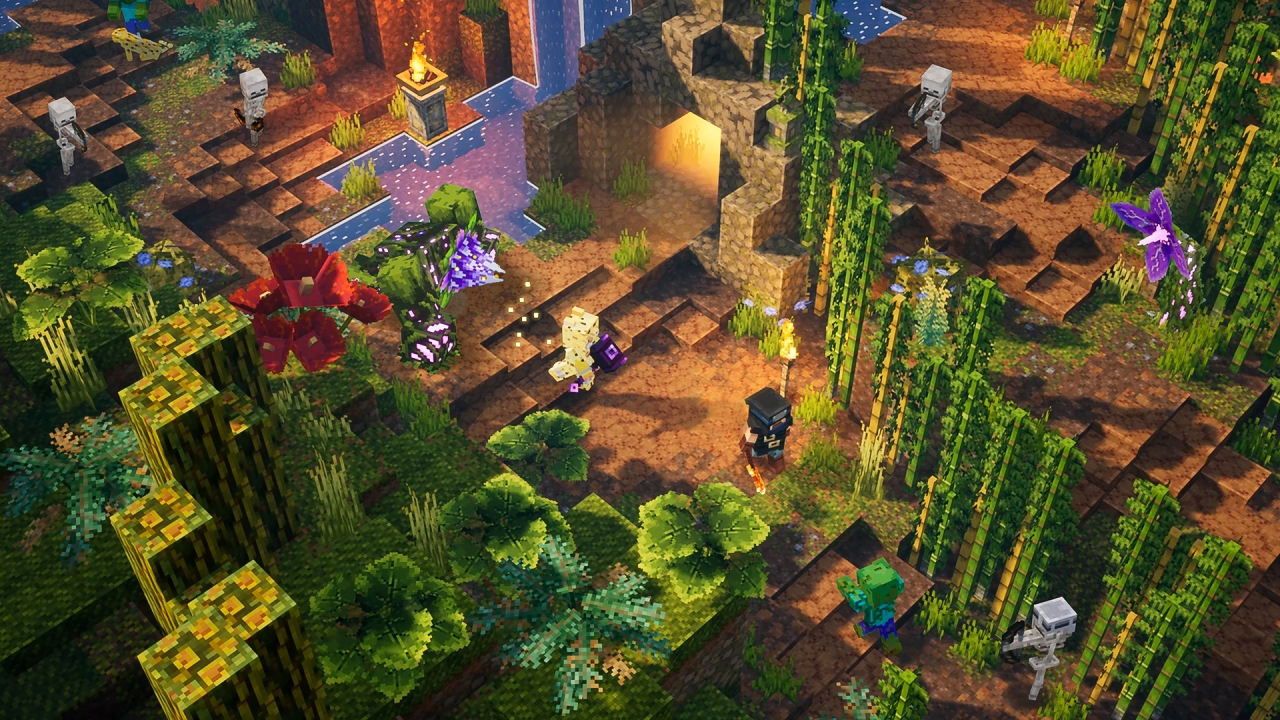 Leave a Reply