Minecraft: Nintendo Switch Edition details – Wii U world transfers, world size, more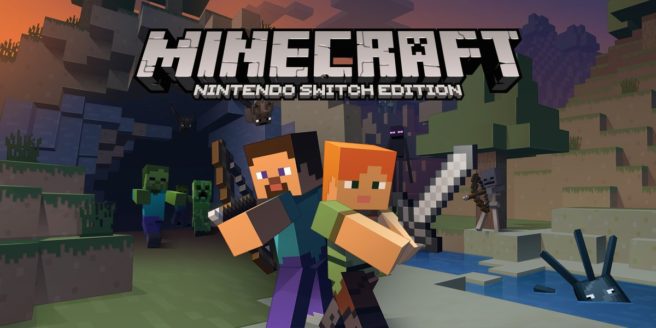 During a Twitch stream, Minecraft: Nintendo Switch Edition was briefly shown with off-screen footage. Some details about the upcoming version were shared as well.
One concern players may have relates to worlds from the Wii U version. If you created content on that platform, you'll be happy to hear that the team is worked on a way to transfer worlds over to Switch. Transfers won't be ready for launch next month, but it sounds like it will be happening at some point.
On Switch, Minecraft will run at 60 frames per second. It was also noted is that Switch is very easy to work with. The Switch version will be on par with the January update upon release, and in the near future, it will catch up quickly with the other editions of the game.
Finally, let's talk about world size. On Wii U and other older platforms, the size is 864 x 864. The PlayStation 4 and Xbox One versions have large sizes of 5120 x 5120. Switch isn't quite as big, but it'll be medium-sized at 3072 x 3072. Switch will basically offer worlds that are 3.5² bigger than Wii U, so that's not too shabby.
Leave a Reply