Miyamoto astonished by Minecraft's success, considered making builder games in the past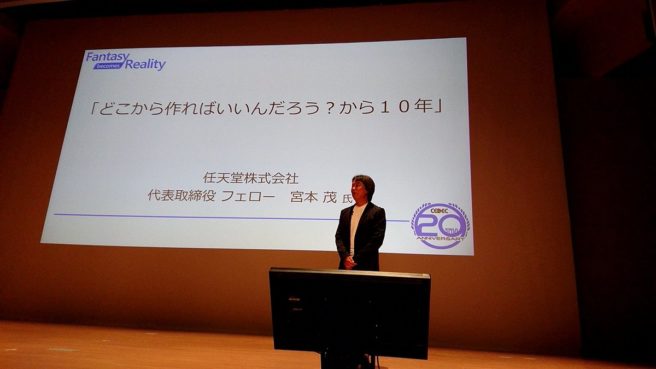 CEDEC 2018 kicked off today, and it started with a big. Nintendo's Shigeru Miyamoto opened the developer conference with a keynote.
During his speech, Miyamoto suggested that developers look back their own experiences in order to create globally-accepted games. This is in contrast to pursuing what's trending in the industry.
Miyamoto also commented on Minecraft, noting that the game's success is astonishing. He himself considered making builder games before, but couldn't make them fun to play.
We'll be taking a closer look at Miyamoto's speech in greater detail in the near future once further Japanese reports surface online.
Leave a Reply