Miyamoto doesn't think Nintendo will change much when he's gone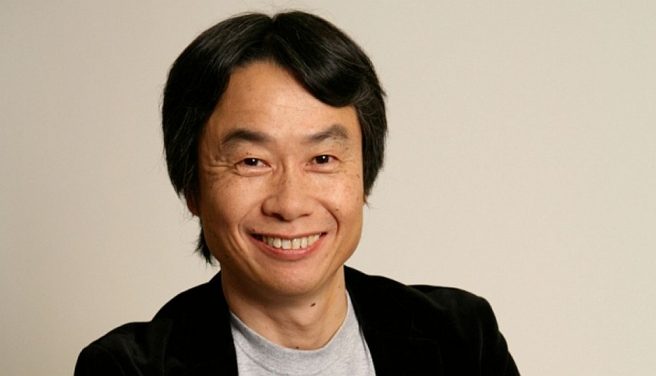 In an interview with NPR, Shigeru Miyamoto was asked about what Nintendo will be like when he's gone. But in his view, he doesn't think much will change.
Miyamoto explained to the outlet that many people within the company – including those who work on Mario games – "all have this sense of what it means to be Nintendo." He also pointed out how many new ideas often have the essence of Nintendo.
Miyamoto's full words:
"You know, I really feel like it's not going to change. It's probably going to be the same. There's, you know, people on the executive team, creators within the company and also people who create Mario, they all have this sense of what it means to be Nintendo. And so it's not like there's a lot of different opinions that go back and forth. Everyone has an understanding, this kind of shared understanding, of what it is to be Nintendo. And so even when there's new ideas that come up, there's always the fact that it's a new idea, but also the fact that, is it a new idea that really has the essence of Nintendo or not? And I think that's something that, you know – we have this incredible shared vision, almost a little scary shared vision, about this. So I think there won't – it's not going to change."
Miyamoto, the creator of Mario, is 70 years old. Before he settled into his "Creative Fellow" role, there was much talk of potential retirement. However, he's still quite hands on, especially with The Super Mario Bros. Movie and Super Nintendo World.
Leave a Reply