Miyamoto on the reasons behind Switch's success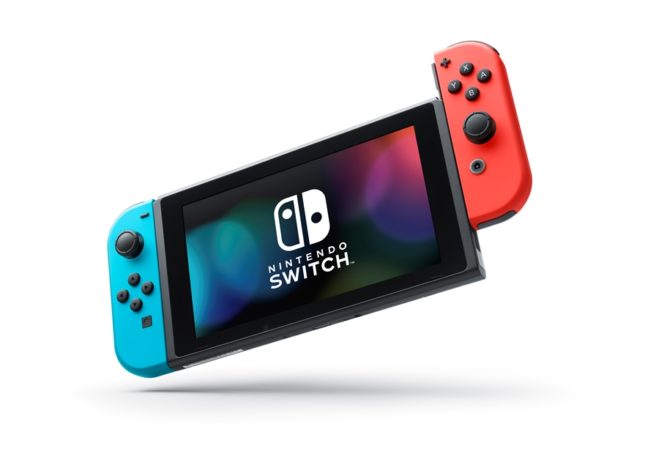 This week's issue of Famitsu contains a 12-page interview with Nintendo's legendary game designer Shigeru Miyamoto. During one portion of the conversation, Miyamoto commented on Switch's success.
Miyamoto noted that Switch was successful because people like carrying around devices with them. It's also different to smartphones, in that it's a straightforward piece of hardware.
Here's our translation of the full excerpt:
Miyamoto: The Switch released with good timing in this age where people are walking around and using devices like smartphones. And yet, they get loaded up with a lot of data. So for this reason, we thought it should be relatively easy for a single console with a single technological architecture to succeed, given the situation. For mobile [gaming], there are many different hardware versions that all have to be accounted for, so you don't know what else is going to come along with it all.

—There's also the fear of malware getting in there.

Miyamoto: In that sense, I really like Apple. It's not very prominent, but they're quite good at regulating things and valuing their customers' usability.
You can read more from Miyamoto's interview with Famitsu here and here.
Leave a Reply