Miyamoto on why Nintendo doesn't explore themes like sadness, loss, and grief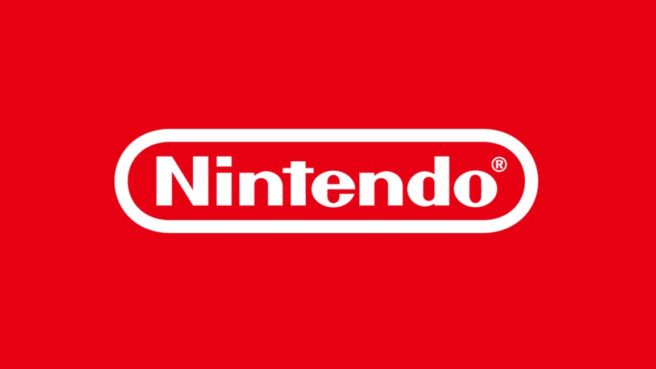 When you think about Nintendo, serious themes probably don't come to mind. The company doesn't tend to release titles that explore sadness, loss, and grief.
During an interview with The New Yorker, Nintendo developer Shigeru Miyamoto said that "passive media is much better suited to take on those themes." As far as the Big N is concerned, he mentioned that the company's games "are designed to provide a warm feeling; everyone is able to enjoy their time playing or watching." Given that, and how Nintendo is about putting smiles on players' faces, he doesn't regret being able to tackle the more serious kinds of topics.
Miyamoto's full words:
"Video games are an active medium. In that sense, they don't require complex emotions from the designer; it's the players who take what we give them and respond in their own ways. Complex emotions are difficult to deal with in interactive media. I've been involved in movies, and passive media is much better suited to take on those themes. With Nintendo, the appeal of our characters is that they bring families together. Our games are designed to provide a warm feeling; everyone is able to enjoy their time playing or watching.

For example, when I was playing with my grandchild recently, the whole family was gathered around the television. He and I were focused on what was happening on the screen, but my wife and the others were focused on the child, enjoying the sight of him enjoying the game. I was so glad we had been able to produce something that facilitated this kind of communal experience. That's the core of Nintendo's work: to bring smiles to players' faces. So I don't have any regrets. If anything, I wish I could have provided more cheer, more laughter."
Leave a Reply