Modder begins rebuilding Hyrule in Zelda: Breath of the Wild with Age of Calamity assets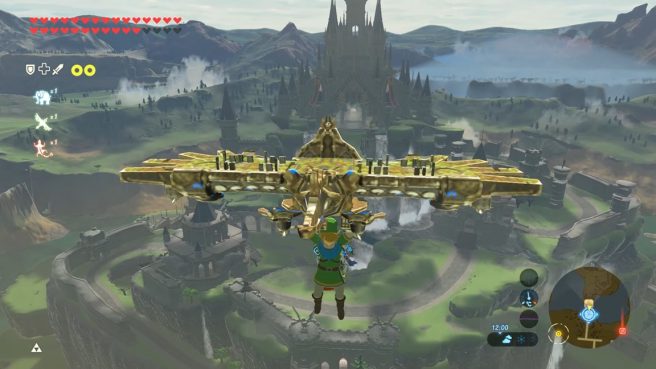 When players go through Zelda: Breath of the Wild, they mostly see a destroyed Hyrule. However, with the recent release of Age of Calamity, fans are able to see what the world looked like in its original state 100 years ago. One modder is now combining the two experiences.
YouTuber banan039 has posted a couple of videos showing his work in progress of the modding project. One has structures from Hyrule Warriors: Age of Calamity sprinkled throughout the overworld while the other is specifically showing off a restored Hyrule Castle.
Here's a look:
The restoration process isn't 100% complete – some places are still left in ruins for example. Still, it's a neat project and another way to explore the original Hyrule.
Leave a Reply