Mojang talks designing the Minecraft 2DS XL Creeper Edition, including scrapped ideas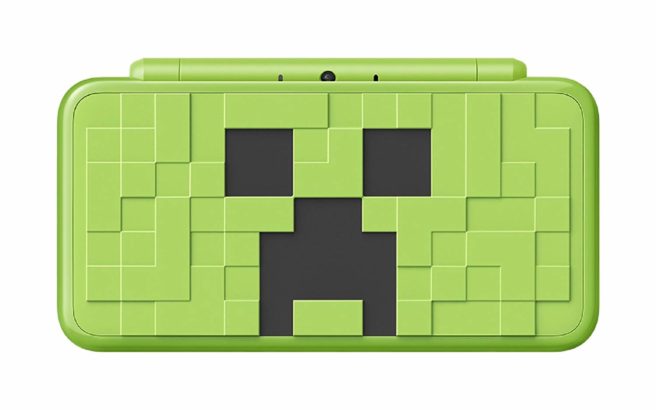 In Europe and Japan, Nintendo recently shipped a Minecraft-themed New 2DS XL system. The design was based around the Creeper, one of the game's hostile mobs.
Lydia Winters was one of the staffers at Mojang heavily involved with the creation of the new look. Winters was able to talk about working on the design, including a couple of scrapped ideas.
Winters said:
"We looked at different ideas, but wanted to make sure it was iconically Minecraft. Other thoughts for the design were around a dirt block (but we did that for the Xbox One), we looked at items shown on the front (like the sword and the pickaxe), but in the end decided that the creeper green and pixelation would ultimately make it stand out in a unique way.

We had to go back and forth around how far down the pixels could go because the cover needs to protect the hardware inside. Pixels seem simple, but making sure they are all aligned is a constant struggle. Silly pixels!"
Leave a Reply