Monolith Soft discusses the elements it focused on with Xenoblade Chronicles: Definitive Edition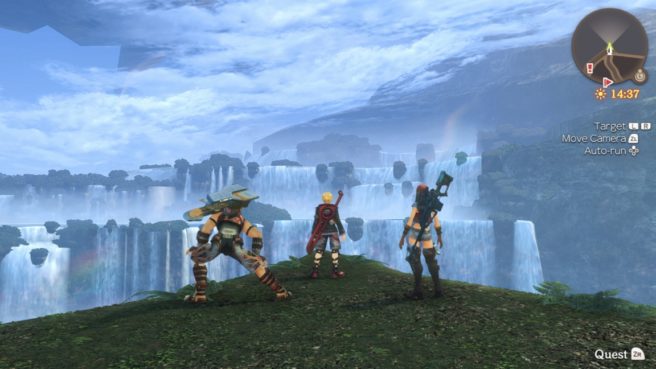 In this week's issue of Famitsu, Xenoblade Chronicles director delved into the improvements made for Definitive Edition on Switch. Monolith Soft focused on improving player understanding through the UI, playability, and visuals.
Takahashi gave a few examples of improving playability. If the player loses consistently against a specific boss, a related tutorial will appear after a set amount of time. Also, you can now be assisted with receiving a full party gauge upon returning to the game.
Regarding UI, this area was improved so players immediately understand what's on screen, what needs to be done, etc.
Finally, in terms of visuals, they wanted to improve the character models even since the original game's release, as they were left feeling a bit unsatisfied with them. They unfortunately had to compromise on the characters at the time due to the Wii's hardware limitations. They've utilized their resources, budget and time efficiently on the Definitive Edition to provide a substantial upgrade.
Producer Shigekazu Yamada and director Michihiko Inaba didn't want to be complacent with things, so they carefully decided on what should and should not be changed.
Leave a Reply