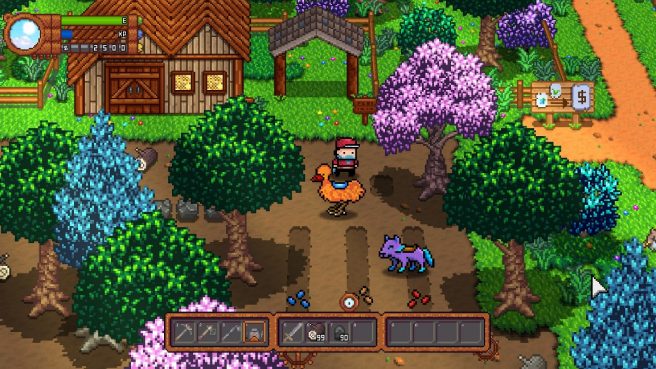 Monster Harvest won't be launching in May as originally expected. It will now release digitally on July 8, with a physical version to follow on July 20 in North America and July 23 in Europe.
With the extra time, Maple Powered Games will be incorporating important content. Fans can look forward to plenty of additional elements, including:
• Dungeon Minimap
• Variant dungeon rooms with some rare and unique encounters
• Unlockable Planimal attacks
• More crop variations
• New additions to the town and an overhaul of NPC's and relationships
• Farm size expanded
• More structured goals and rewards for completing certain milestones in-game
• New female character model
You can watch the most recent trailer for Monster Harvest here.
Source: Merge Games PR
Leave a Reply