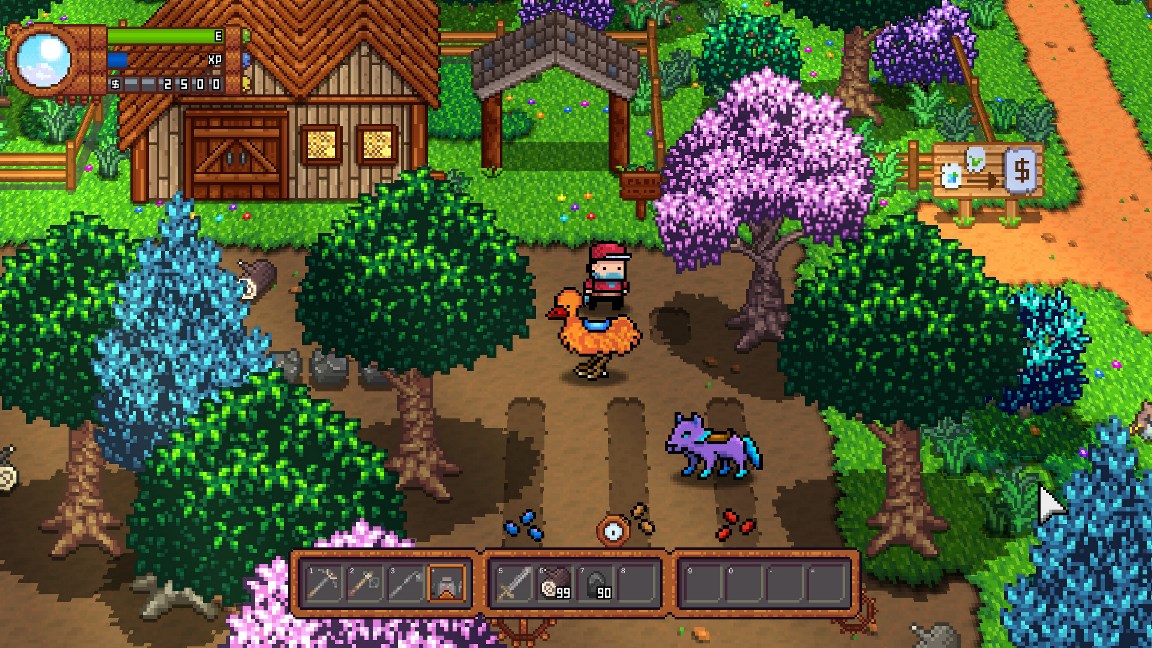 Monster Harvest won't be launching in May as originally expected. It will now release digitally on July 8, with a physical version to follow on July 20 in North America and July 23 in Europe.
With the extra time, Maple Powered Games will be incorporating important content. Fans can look forward to plenty of additional elements, including: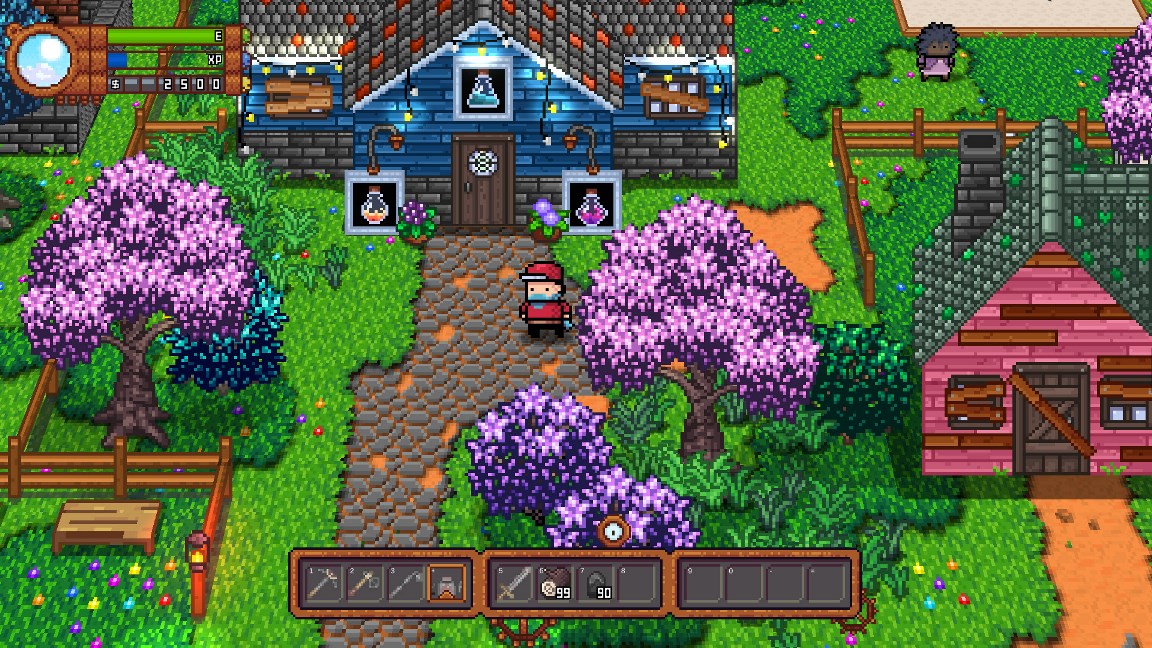 Merge Games and Maple Powered Games have set a final release date for the action farming RPG Monster Harvest. Initially, it will be landing digitally on May 13. A physical version will follow on June 8 in North America and June 4 in Europe.
Here's an official overview of Monster Harvest with plenty of details: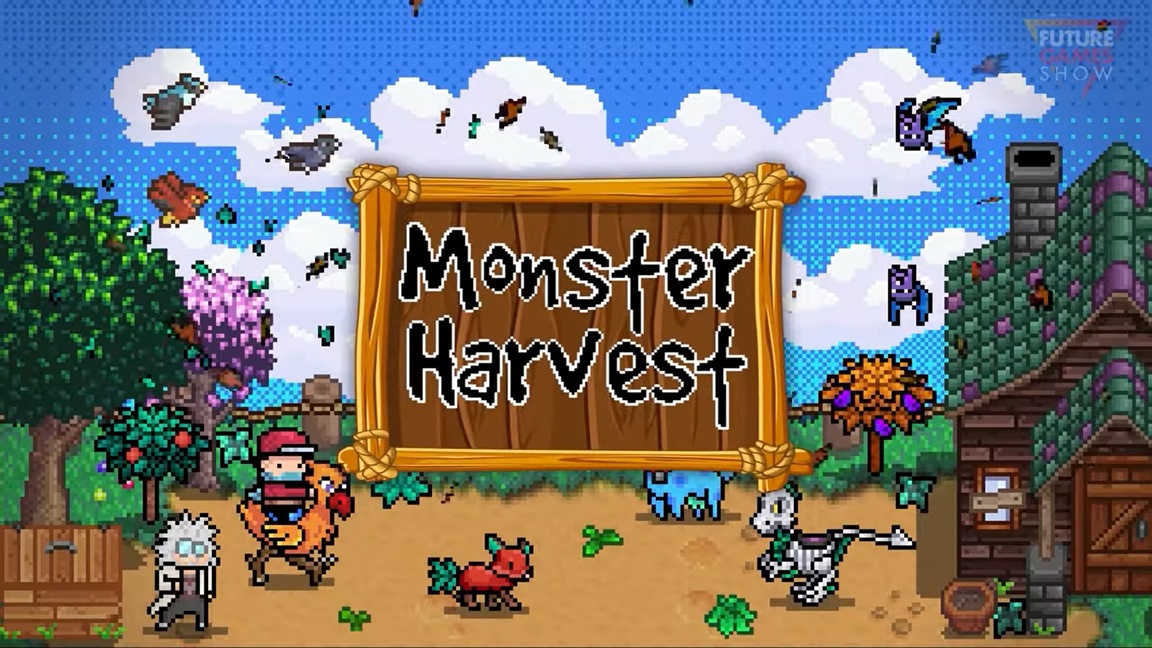 Merge Games and Maple Powered Games have revealed that Monster Harvest, a resource management title, is in development for Switch. A release window has not yet been confirmed.
Here's an overview, along with the debut trailer: