Monster Hunter Rise demo arrives today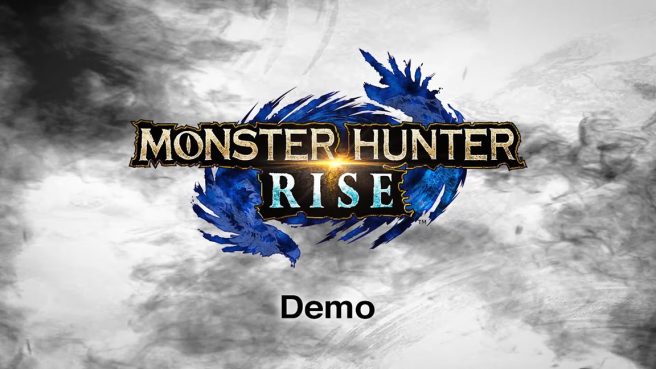 After announcing a demo for Monster Hunter Rise at The Game Awards last month, Capcom shared more news during a digital event that is currently on-going.
Let's get the big news out of the way. Switch owners can see what Monster Hunter Rise has to offer when the demo launches today. It will be distributed via the eShop until February 1.
Players will be able to take on a Beginner Quest, Intermediate Quest, Basic Training Quest, and Wyvern Riding Training Quest. The Beginner Quest and Intermediate Quest can be played solo, but they also support local and online play.
Leave a Reply