Monster Hunter Rise demo save data will grant an item pack in the full game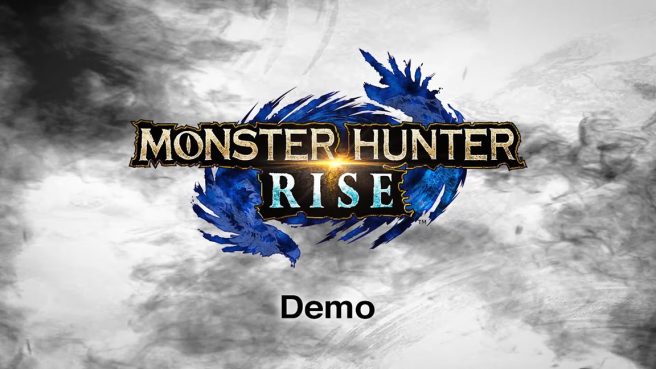 If you haven't tried out the Monster Hunter Rise demo yet, you may want to at least download it if you have any sort of interest. It's been revealed that those that have save data from the demo on their Switch systems will be able to obtain a series of bonuses in the main game.
The lineup includes:
– 20 Mega Potions
– 5 Pitfall Traps
– 10 Energy Drinks
– 5 Mega Demondrugs
– 5 Mega Armorskins
Expect to see the full release of Monster Hunter Rise on March 26. The current demo will only be distributed until January 31.
Leave a Reply