Monster Hunter Rise surpasses seven million copies shipped worldwide, Kamura Pack 3 up for grabs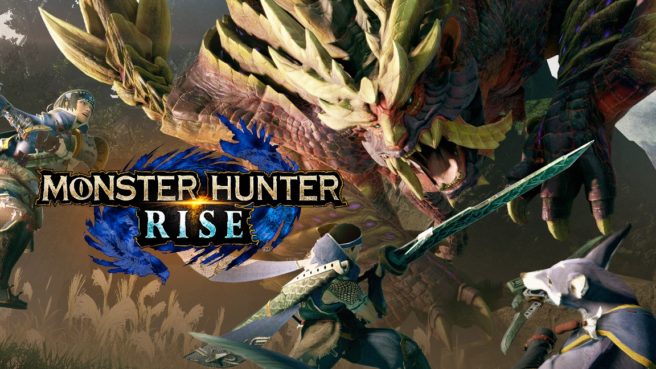 Monster Hunter Rise has shipped over seven million copies worldwide, Capcom has announced. That total is up from six million as of the end of April.
Another bonus is now going out to players to celebrate the new milestone. Players can claim Kamura Pack 3, which includes:
– Mega Potion x30
– Well-done Steak x20
– Large Barrel Bomb x10
– Mega Demondrug x5
– Mega Armorskin x5
For those that missed the news, Monster Hunter Rise just received a new 3.0.0 update this week. We have the full patch notes here.
Leave a Reply