Monster Hunter Stories getting the Funko Pop treatment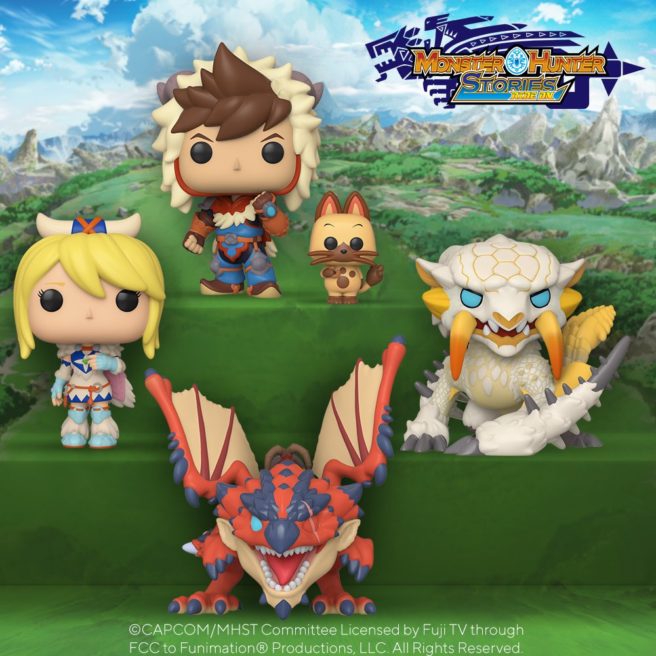 It's been three years since the arrival of Monster Hunter Stories on 3DS – or four if you want to look back on the original Japanese release. The title hasn't been forgotten though, as it was announced today that new Funko Pops are in the works. Lute & Navirou, Ratha, Avinia, and Frostfang will all be receiving new figures.
This isn't the first time Monster Hunter Stories has been given official merchandise. Capcom produced a few amiibo figures, though they never left Japan.
There's no word yet on when the Monster Hunter Stories Funko Pops are launching. However, they're expected to be available "soon".
Leave a Reply