Monster Hunter World co-director asked about a Switch port, wants to think about the future instead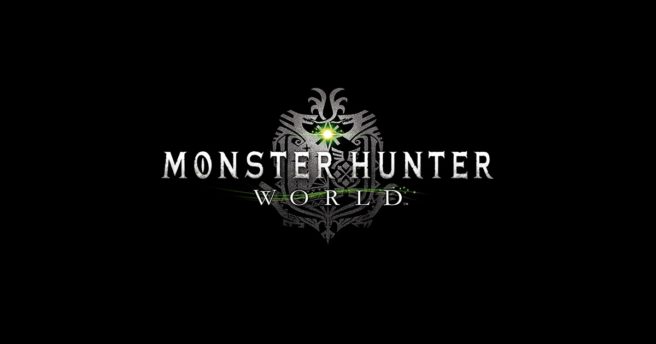 After many years of exclusivity, Monster Hunter is no longer exclusive to Nintendo platforms. In fact, the latest major game isn't on any Nintendo system at all. Capcom announced Monster Hunter World at E3, which currently has no sign of showing up on something like Switch.
Eurogamer did ask co-director Kaname Fujioka about the possibility of porting Monster Hunter World over to Switch in a recent interview. But unfortunately, Fujioka was naturally cagey about the subject. He instead wants to think more about the future in terms of how Monster Hunter can be adapted there.
Here's what Fujioka had to say about Monster Hunter on Switch:
"Unfortunately we can't really say at this point. There's no room to say we're porting our current software to Nintendo hardware. It comes down to what we've already said – we want to deliver the perfectly adapted game for the hardware we have in mind. That was our design concept, and our mission from the very beginning. Being able to adapt Monster Hunter for those systems – adapting that to different hardware doesn't really work this time around. But in the future, thinking of something like the Switch, we'll think about how to adapt it for that platform."
Leave a Reply