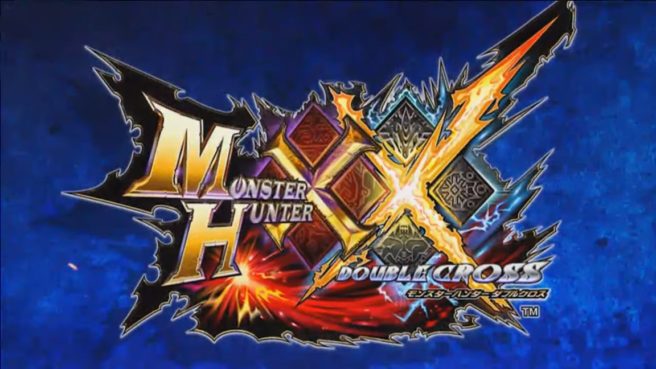 Monster Hunter XX is in development for 3DS, Capcom announced today. The news was shared during the Monster Hunter Direct, which is currently in progress.
Monster Hunter XX will offer two new Hunting Styles with the Brave Style, along with another that will be shared later. Also included are G-Rank quests, a new main monster called Barufaruku, and a new Diablos variant. Prowlers will also be able to jump off monsters and more.
Data from Monster Hunter X, known in the west as Monster Hunter Generations, can be transferred to the new title. Those with save data from Monster Hunter Stories will receive a Nabiru Palico outfit.
Monster Hunter XX launches March 18 in Japan. View the game's debut trailer below.
Leave a Reply