Monster Rancher 1 & 2 DX heading to Switch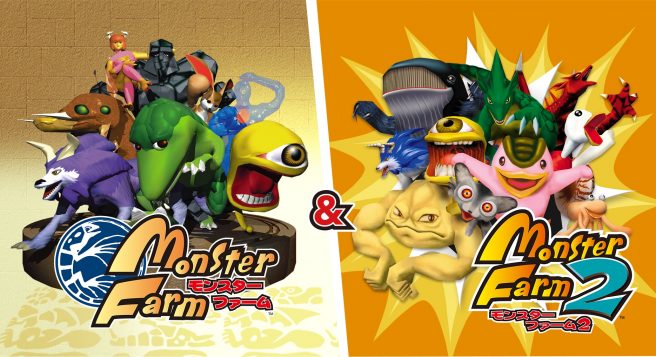 Koei Tecmo today announced Monster Rancher 1 & 2 DX, which are new versions of the enhanced ports that previously released for Switch. A release is planned for December 9 in Japan.
Monster Rancher 1 & 2 DX will include more save slots, additional monster slots, and activity memo. Also supported is a high-speed mode that speeds up the gameplay action as well as online rankings.
Koei Tecmo also revealed tentative plans for a 25th anniversary collector's edition. For 15,070 yen, fans will receive the following:
Game software
Golden Mochi figure with serial number
Soundtrack CD
Monster Rancher development materials book
Tecmo TMP Booklet Vol.2021
Monster Rancher 2 Secret CD
Mochi vinyl backpack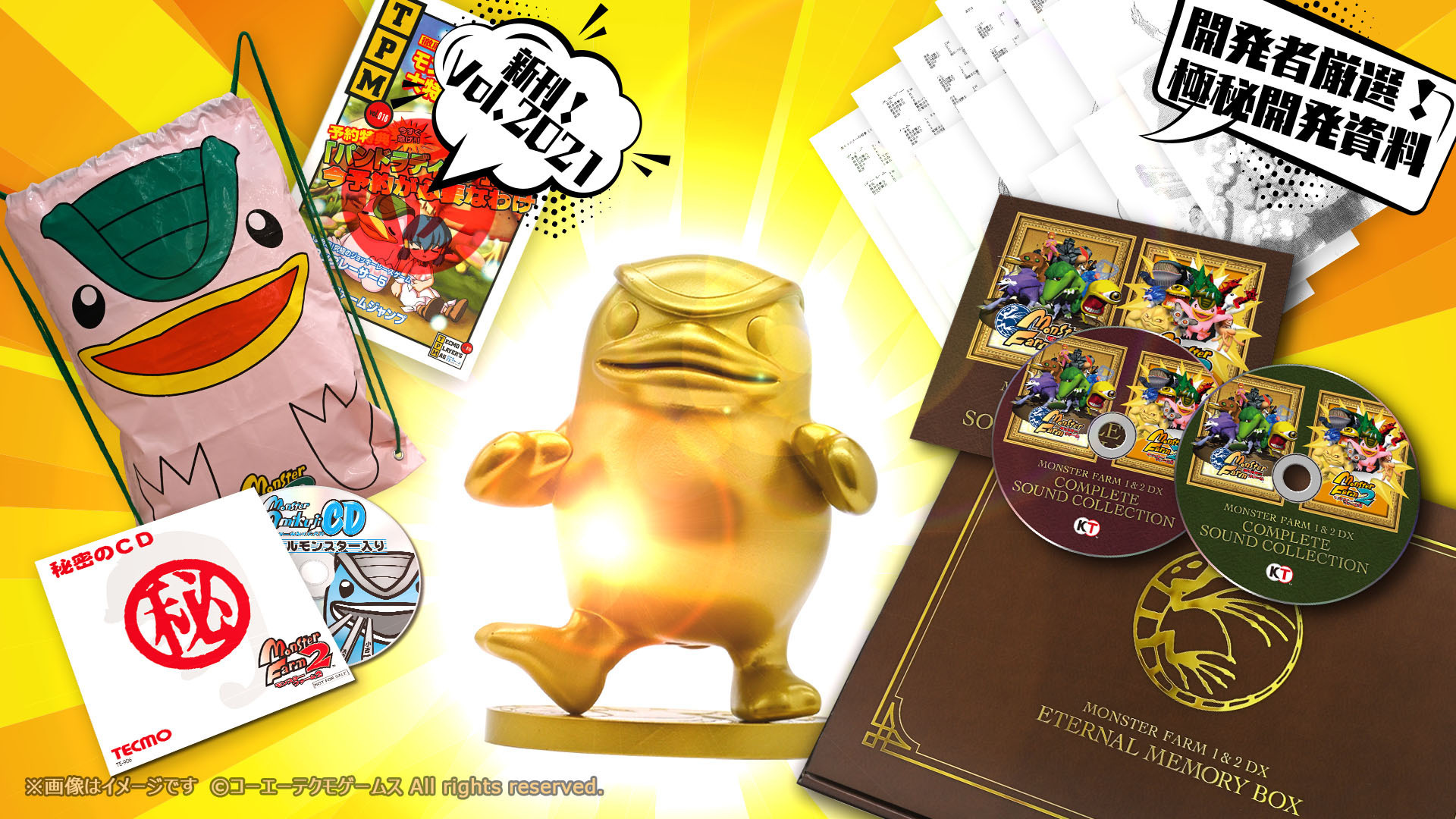 One important aspect to note about the collector's edition is that it may not actually go into production. Koei Tecmo says it needs to reach a certain number of pre-orders to go forward. Koei Tecmo doesn't provide a specific number, but the collector's edition could be scrapped if there isn't enough interest.
As of now Monster Rancher 1 & 2 DX has only been announced for Japan and there's no word on a western release. If Koei Tecmo does end up making any announcements for North America / Europe, we'll definitely let you know.
Leave a Reply