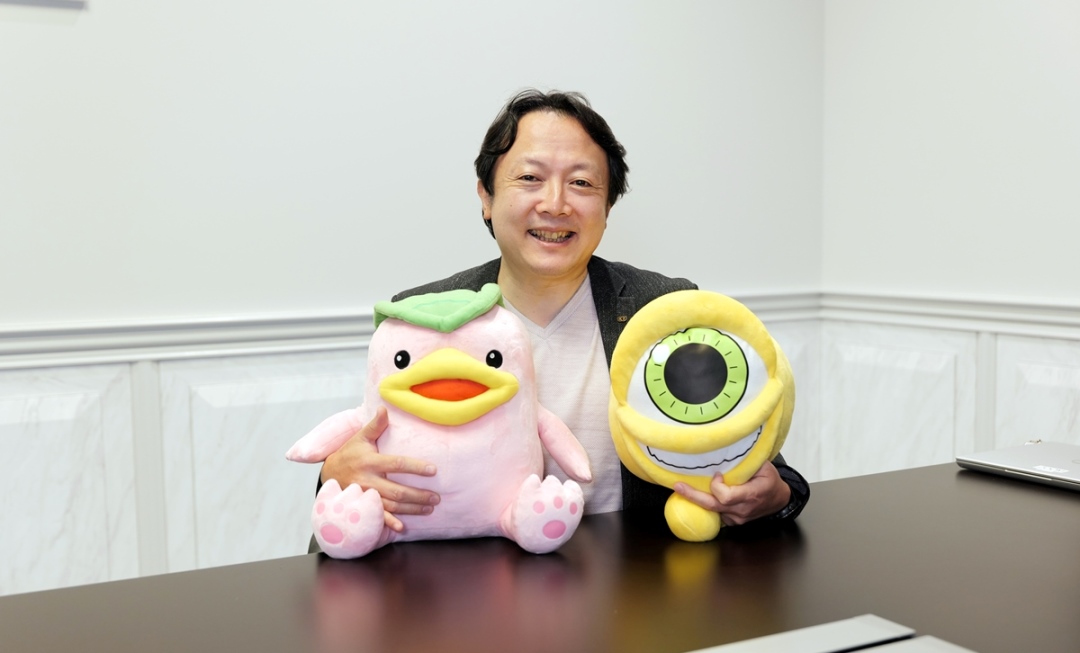 Nintendo Everything was fortunate enough to interview executive producer Kazumi Fujita about the upcoming release of Monster Rancher 1 & 2 DX, covering various topics such why these titles are returning now and what's new (including no longer having to use CDs like players did on the PlayStation back in the day). We also touched on some general points like what lies in store for the future.
Monster Rancher is making a comeback of sorts with Monster Rancher 1 & 2 DX on Switch. These two games were offered individually in Japan last year, but are now seeing a worldwide release.
Here's our full developer discussion: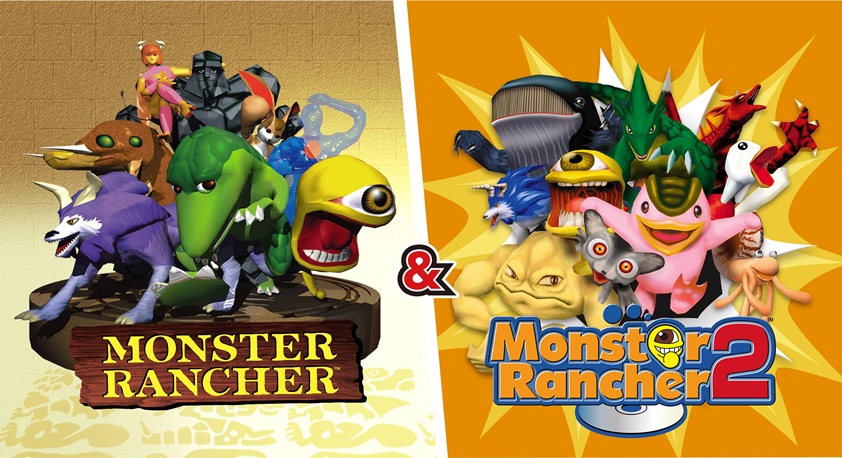 The just-announced Monster Rancher 1 & 2 DX will launch for Switch in both North America and Europe with full English support, Koei Tecmo has announced. Both games will be available on December 9.
Here's a bit of information from Koei Tecmo: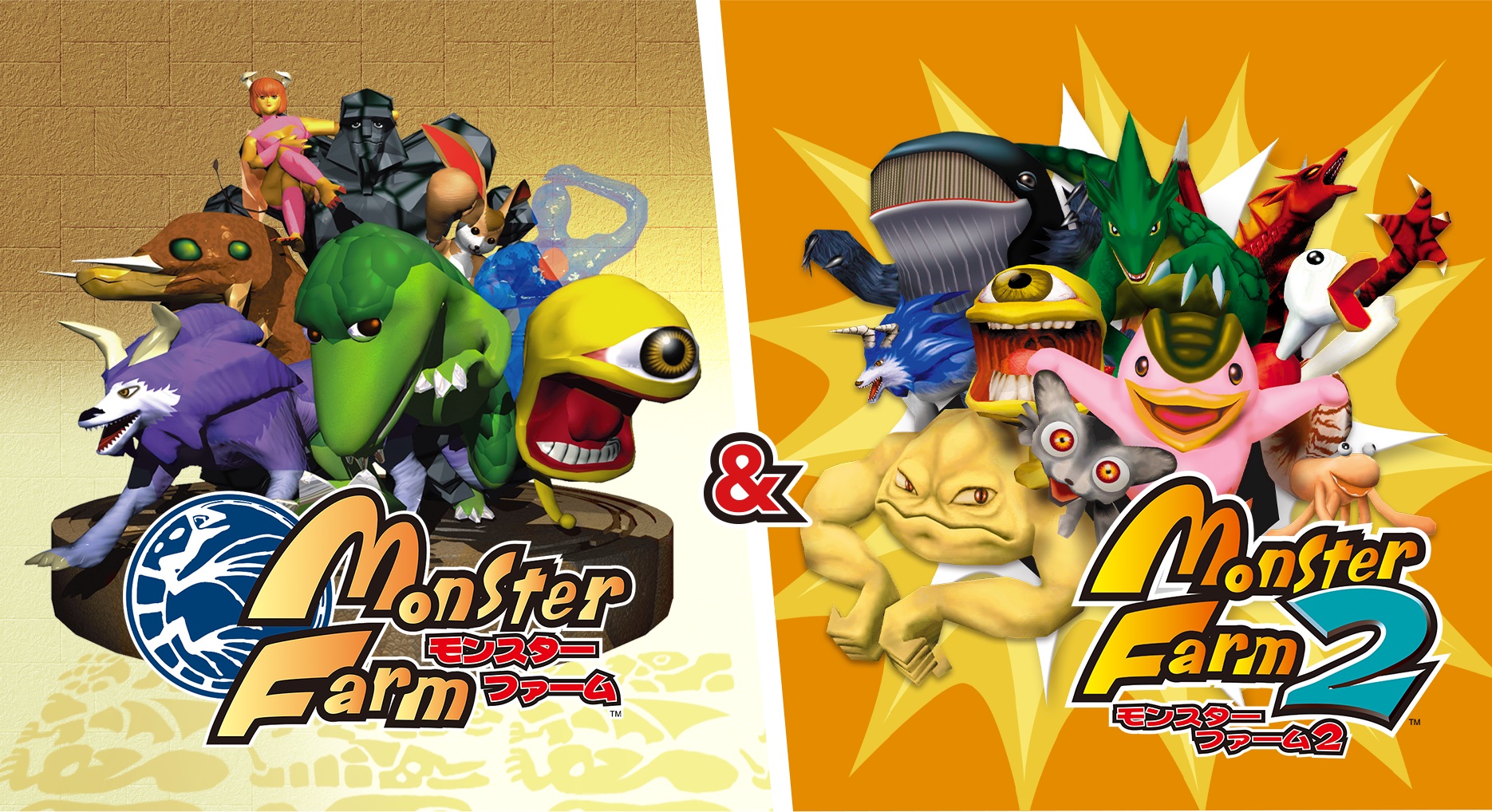 Koei Tecmo today announced Monster Rancher 1 & 2 DX, which are new versions of the enhanced ports that previously released for Switch. A release is planned for December 9 in Japan.
Monster Rancher 1 & 2 DX will include more save slots, additional monster slots, and activity memo. Also supported is a high-speed mode that speeds up the gameplay action as well as online rankings.
Koei Tecmo also revealed tentative plans for a 25th anniversary collector's edition. For 15,070 yen, fans will receive the following: