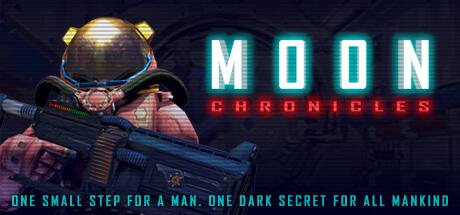 Moon Chronicles will release on May 15, Renegade Kid has announced. That means we're less than a week away from seeing Renegade Kid's revamped shooter on the 3DS eShop.
Pricing for Moon Chronicles is set at $8.99.
The game will offer the following features:
– Experience the first true first-person shooter on Nintendo 3DS.
– Immerse yourself in the gripping story-driven episodic action adventure.
– Equip a variety of guns, including powerful alien weaponry.
– Utilize Remote Access Droid (RAD) to navigate tunnels and unlock secret pathways.
– Explore the moon's surface with the LOLA-RR10 buggy, armed with a plasma turret.
– Choose from a wide selection of control schemes, including Circle Pad Pro support.
Check out a new gameplay trailer for Moon Chronicles below:
Source: Renegade Kid PR
Leave a Reply