Mortal Kombat 11 Ultimate – Mileena gameplay trailer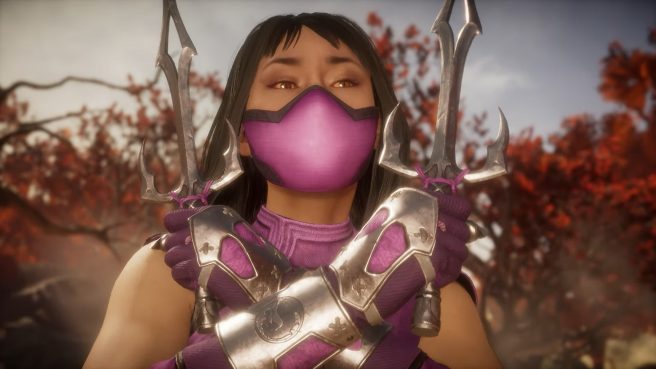 Warner Bros. and NetherRealm Studios have released a new trailer for Mortal Kombat 11 which showcases Mileena, one of the fighter's latest characters. Watch it below.
Rain will be included in Mortal Kombat 11 Ultimate / Kombat Pack 2. We have more information here. There are also trailers for upcoming characters Rain here and Rambo here.
Leave a Reply