Mother Original Soundtrack pre-orders open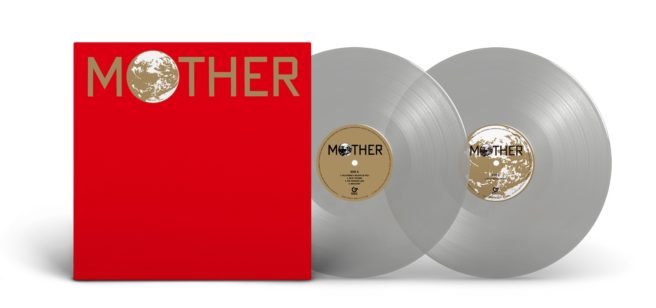 This past week, the Mother Original Soundtrack was announced. The double vinyl analog will come packed with a number of different tunes.
To recap, here's the soundtrack listing:
Disc 1
Side A
1. Pollyanna (I Believe in You)
2. Bein' Friends
3. The Paradise Line
4. Magicant (Inst.)
Side B
1. Wisdom of the World
2. Flying Man
3. Snow Man (Inst.)
4. All That I Needed (Was You)
Disc 2
Side C
1. Fallin' Love, And (Inst.)
2. Eight Melodies
Side D
1. The World of Mother (Extended Version)
You can pre-order the Mother Original Soundtrack on Play-Asia here. It will release later this month.
Leave a Reply