My Friend Pedro confirmed for physical release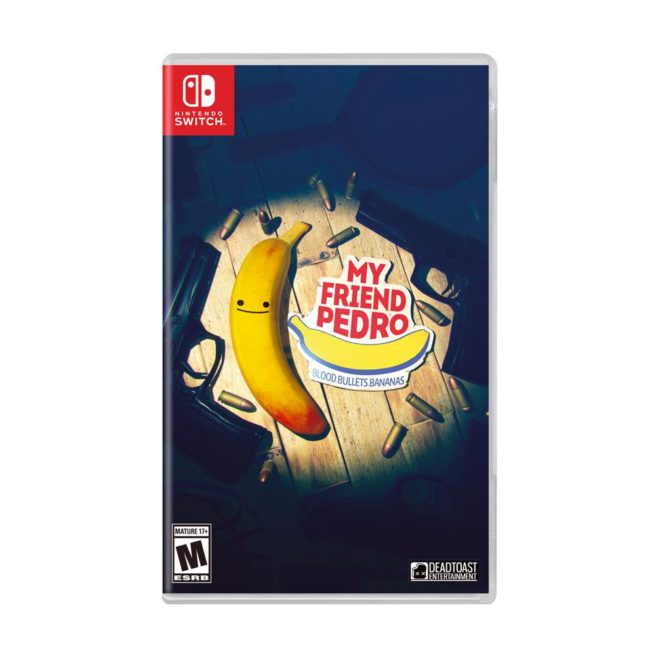 A physical version of My Friend Pedro is officially happening. GameStop has listed the product on its website, along with a November 12 release date. It can be pre-ordered here.
My Friend Pedro was first thought to be getting a physical release after it was featured on Special Reserve Games' website last month. Interestingly, it will be available at major retailers, which didn't originally appear to be the case. We're not sure if the likes of Amazon and Best Buy will be carrying copies, but we at least know that it will be stocked at GameStop.
Leave a Reply