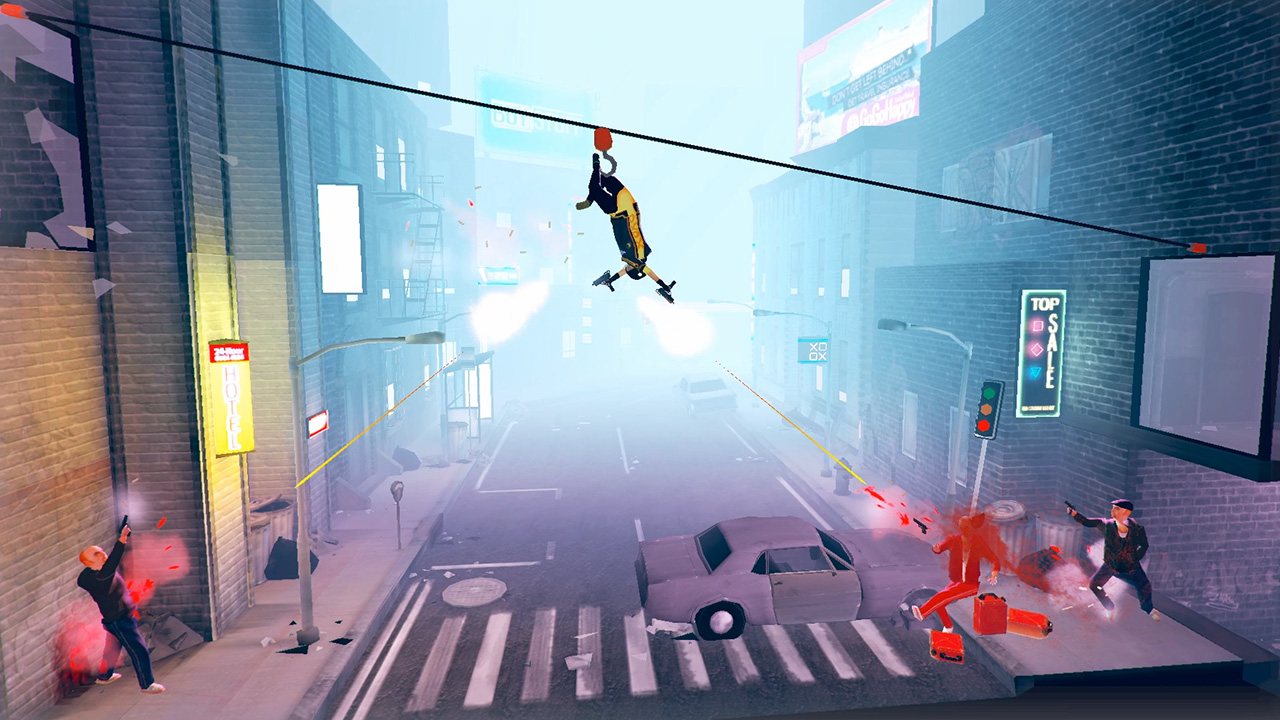 My Friend Pedro is Devolver Digital's biggest launch to date on Switch, the company has announced. It is also one of its best launches overall.
Devolver Digital has continued to experience continued success on Switch. Back in April, Katana Zero had become its second fastest-selling Switch title – only trailing Enter the Gungeon.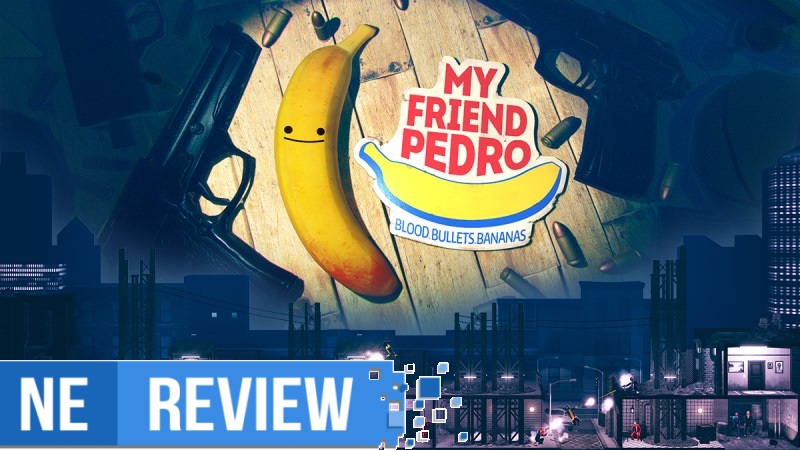 System: Switch (eShop)
Release date: June 20, 2019
Developer: DeadToast Entertainment
Publisher: Devolver Digital
---
Let me begin with a full disclosure: I have never used hallucinogenic drugs in my life, and after playing My Friend Pedro, I don't think I'll ever need to. It's a game where you can take commands from a talking banana, explore the inner psyche of said banana, and slow down time to gun down your enemies with all the grace of a ballet dancer. This latest release from darling indie publisher Devolver Digital is unabashedly weird, violent, and, in its own strange way, beautiful. The experience may be over far too soon, but this potassium-packed shoot'em up still manages to create a truly appealing experience.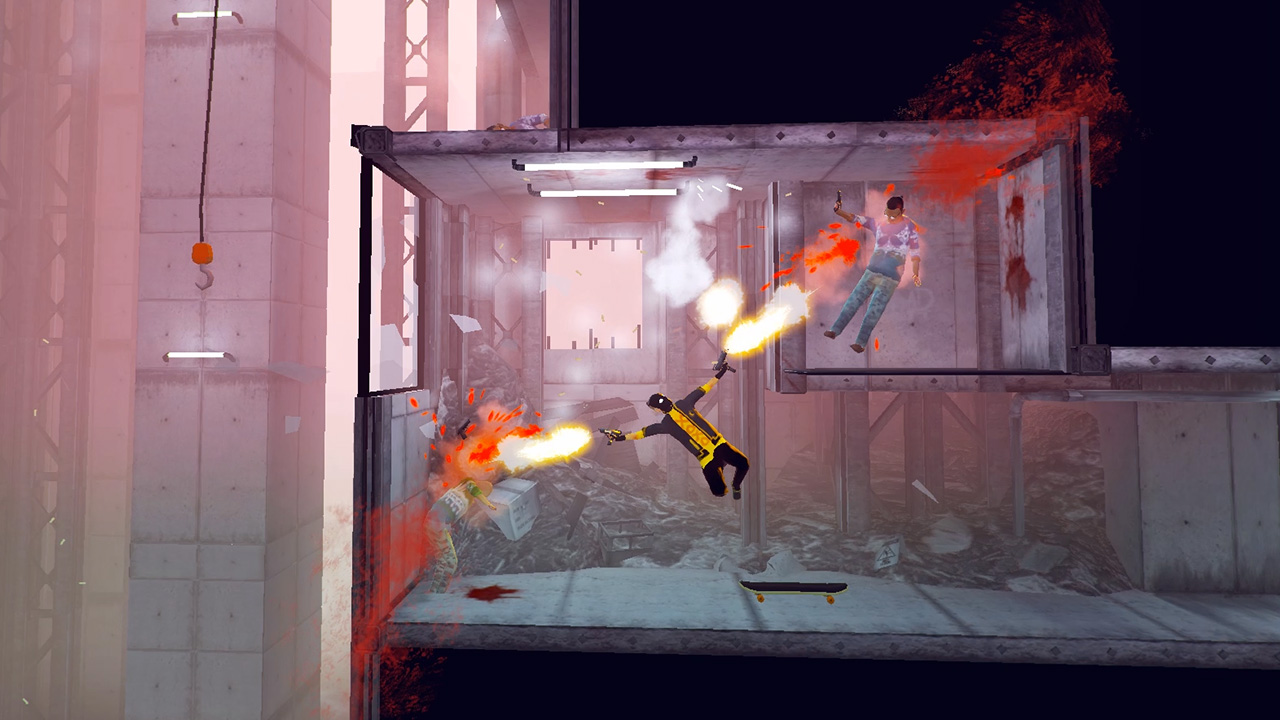 A bunch of footage is in showing off My Friend Pedro on Switch. Check out a half hour of gameplay below.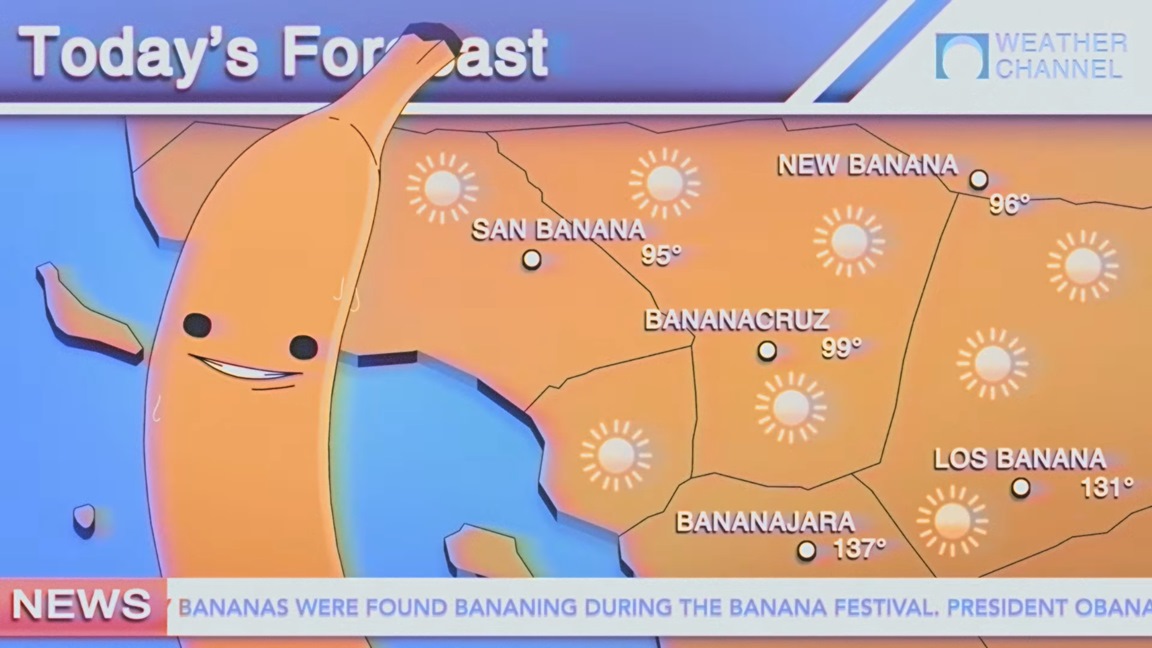 With one day to go until release, Devolver Digital has shared a launch trailer for My Friend Pedro. Watch the video below.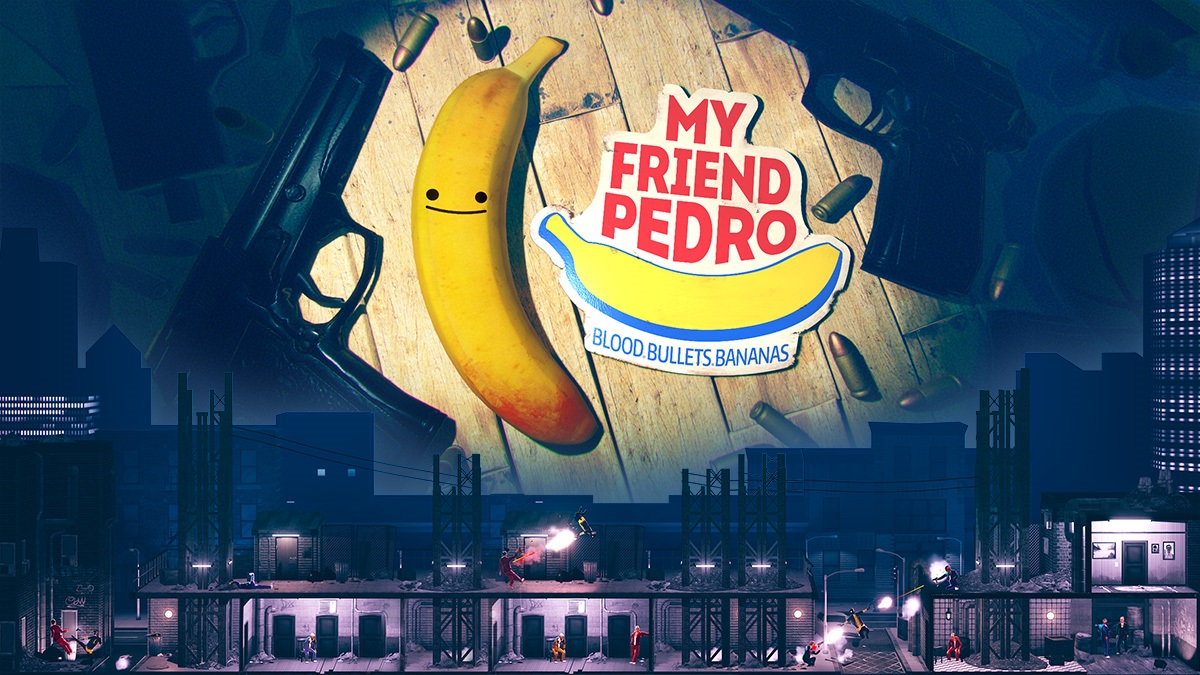 IGN has posted a gameplay video of My Friend Pedro from the final version launching this month. Give it a look below.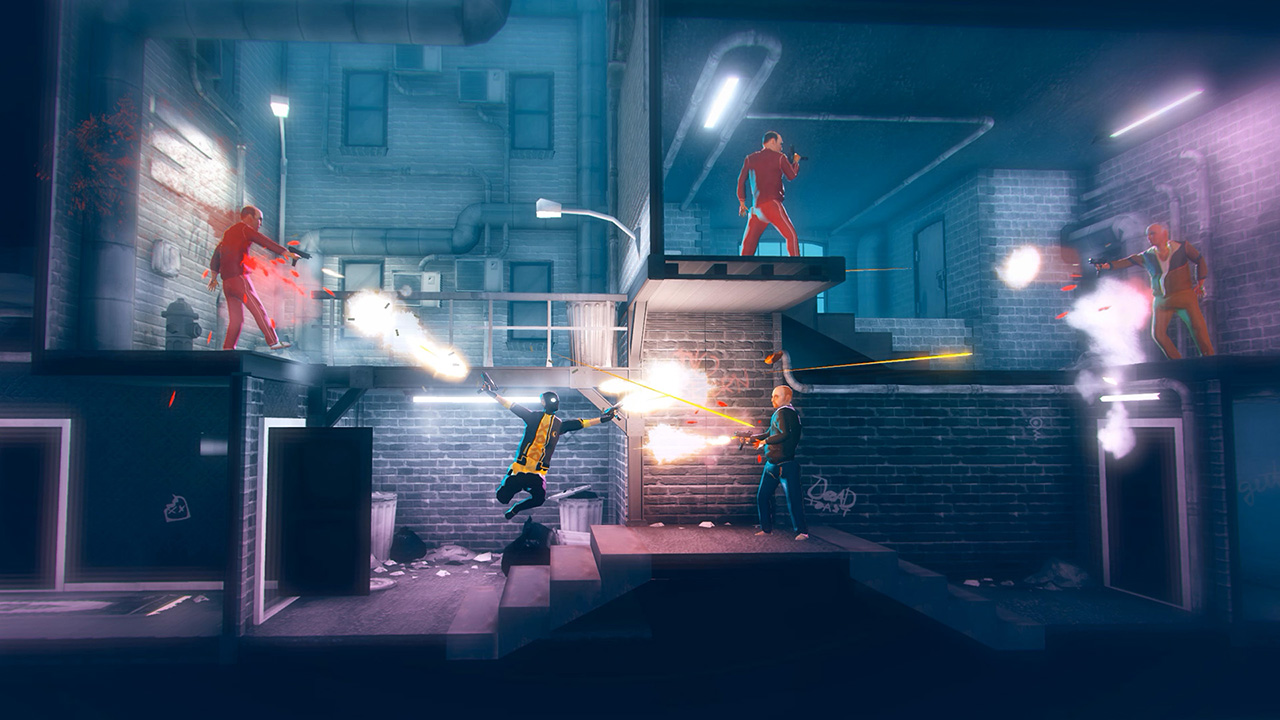 Following its initial reveal at last year's E3, My Friend Pedro has received a final release date. The game will be available on June 20, Devolver Digital has announced.
Here's an overview of My Friend Pedro, along with a new trailer: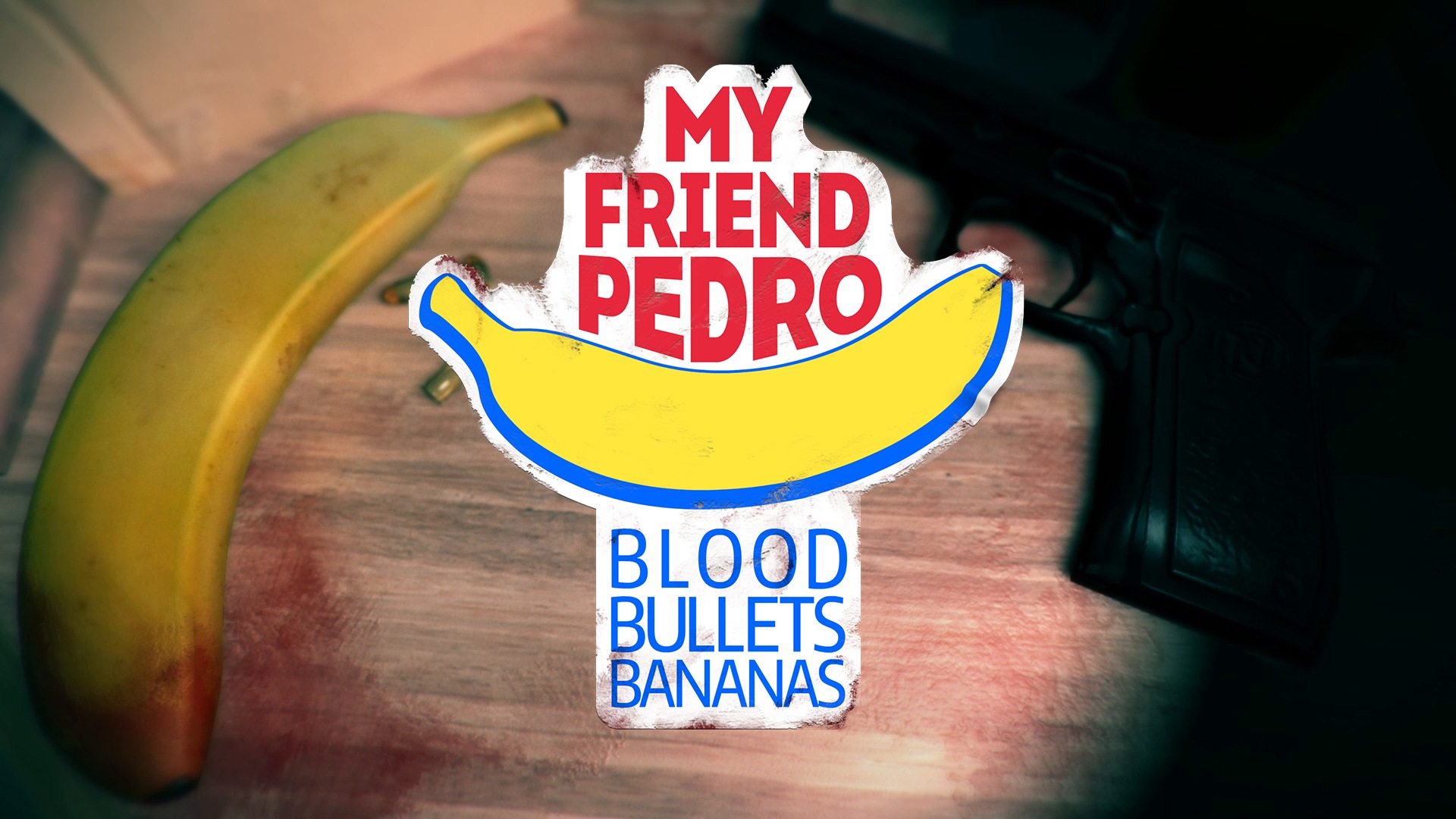 Thanks to GameSpot, we have new footage of My Friend Pedro running on Switch. Watch the gameplay in the video below.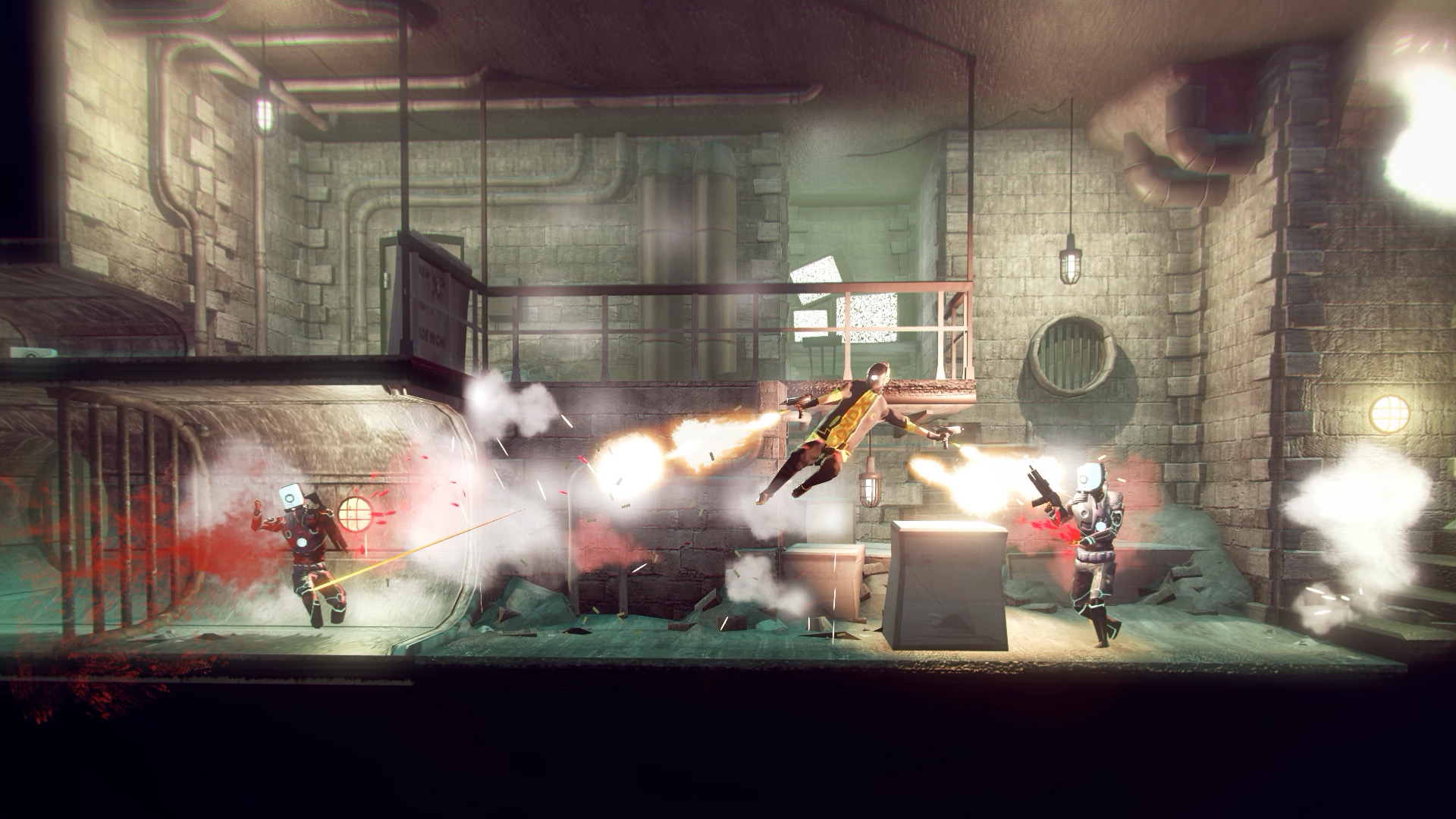 A new trailer for My Friend Pedro has gone live, which hits Switch sometime in June. Get a look at the video below.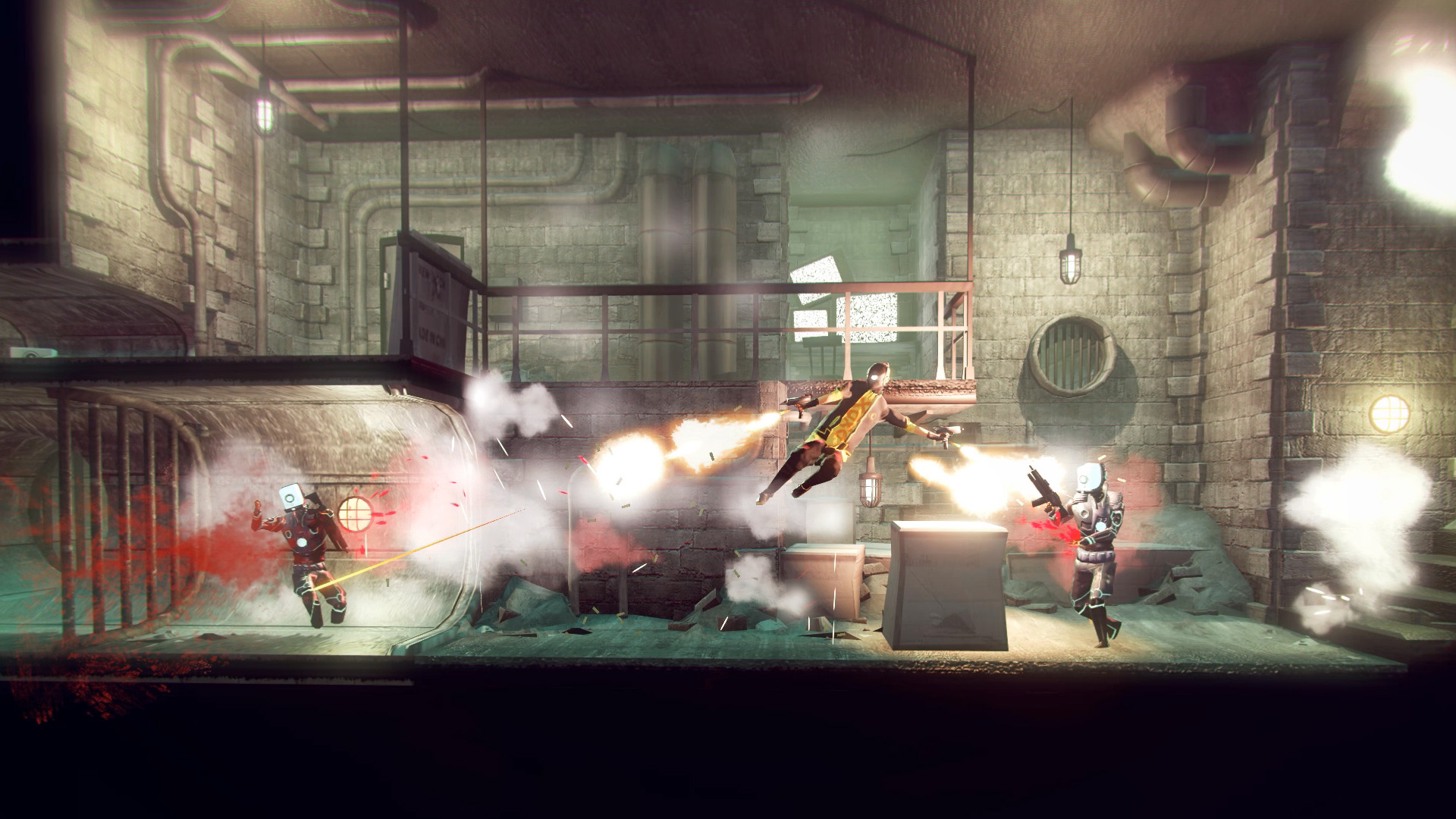 My Friend Pedro is playable at PAX West 2018, and IGN has captured some footage of the latest build. Check out the gameplay below.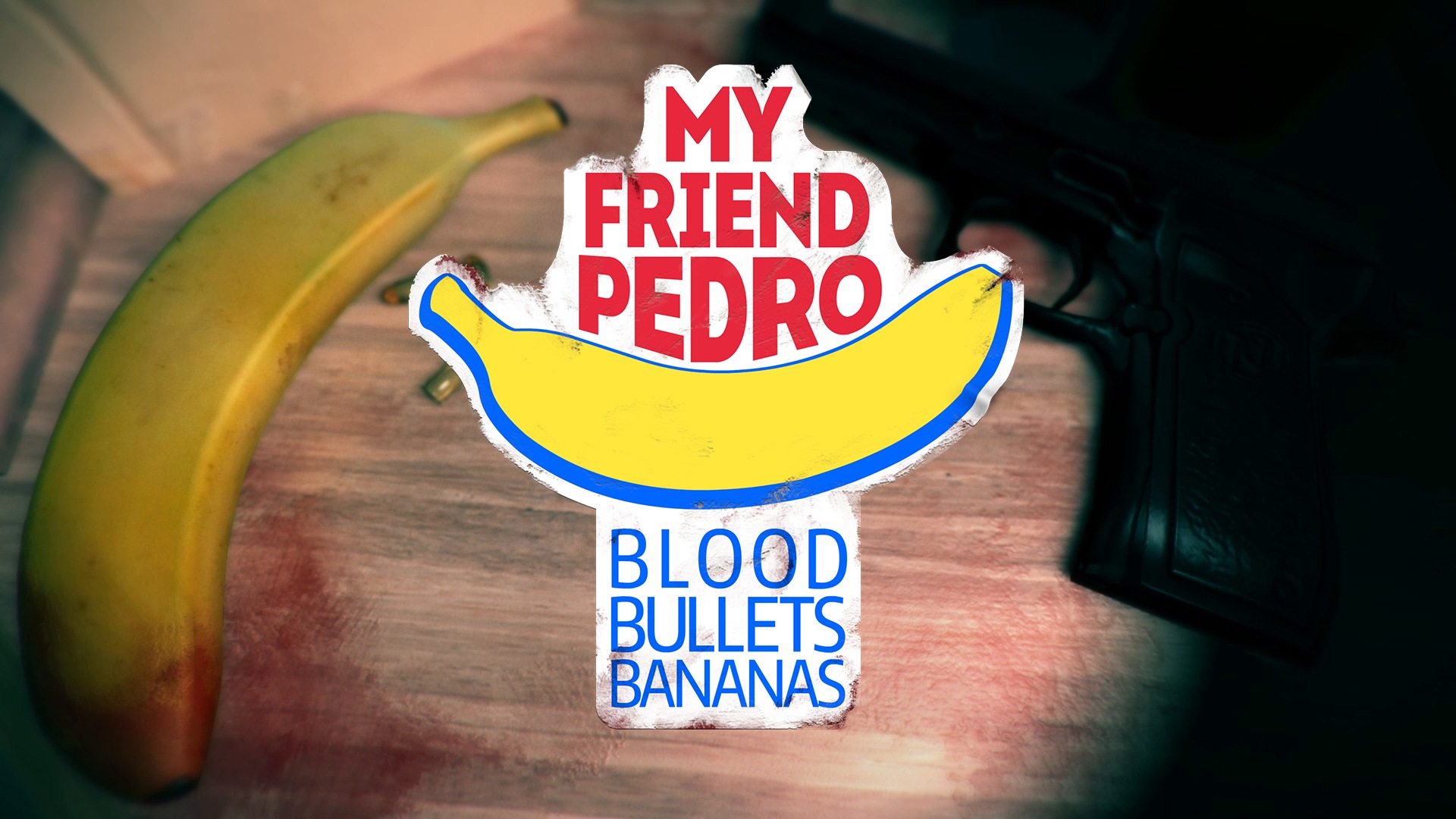 IGN has a new look at My Friend Pedro from Gamescom 2018. Check out the latest footage in the video below.