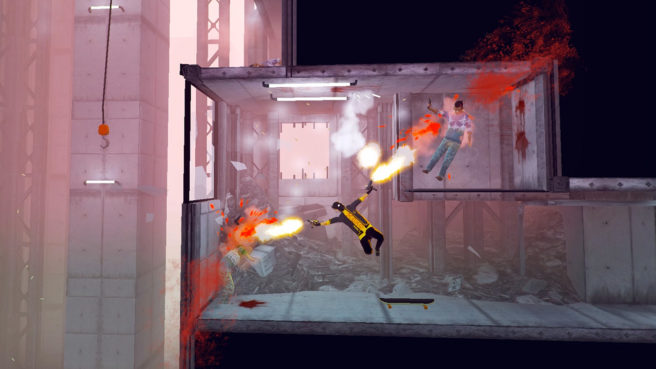 A bunch of footage is in showing off My Friend Pedro on Switch. Check out a half hour of gameplay below.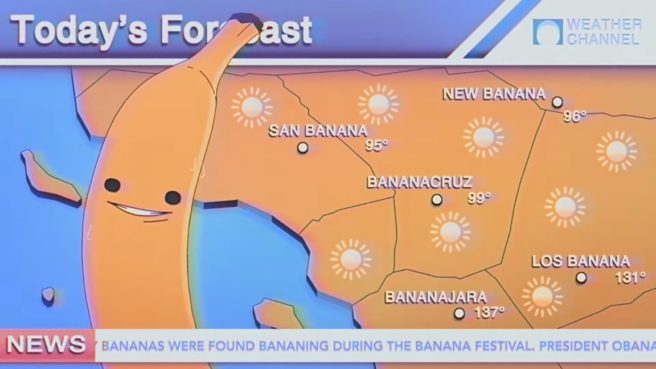 With one day to go until release, Devolver Digital has shared a launch trailer for My Friend Pedro. Watch the video below.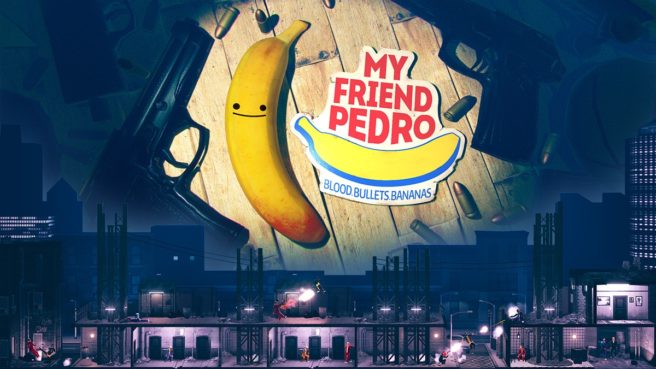 IGN has posted a gameplay video of My Friend Pedro from the final version launching this month. Give it a look below.