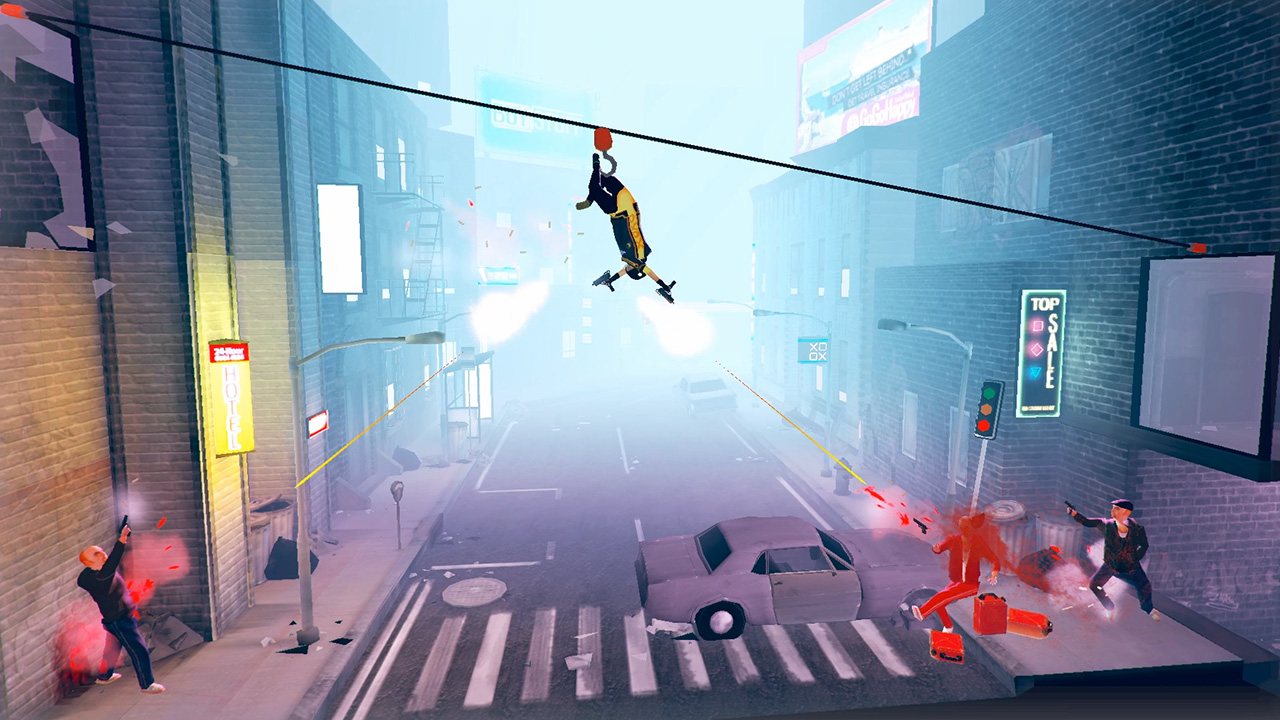 According to a new article from Hollywood Reporter, the Switch shoot 'em up game My Friend Pedro is getting its own TV series. Derek Kolstad, the creator of John Wick, will act as a writer and executive producer.
Legendary Television, DJ2 Entertainment, and 87North Productions are behind the adaptation. Hollywood Reporter says "the game will become an R-rated, half-hour dramedy series", though further information hasn't been shared.
87North's David Leitch, who was the co-director of John Wick, will be an executive producer alongside Kolstad. The company's Kelly McCormick as well as DJ2's Johnson, Stephan Bugaj, and Howard Bliss will fulfill the same role, along with Devolver Digital co-founder Mike Wilson.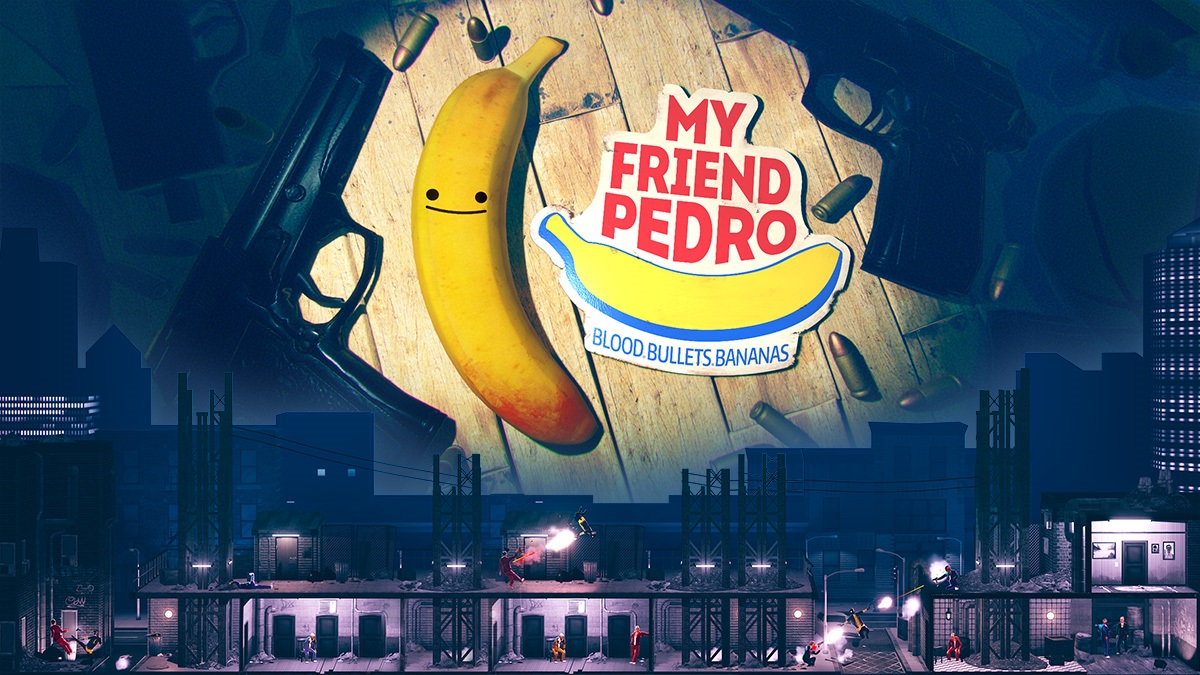 My Friend Pedro is receiving a new Code Yellow update today, Devolver Digital and DeadToast Entertainment have announced.
The update includes a cinematic camera as well as options for unlimited slow mo and tweaks to character sizes plus more. Full details can be found below, along with a trailer.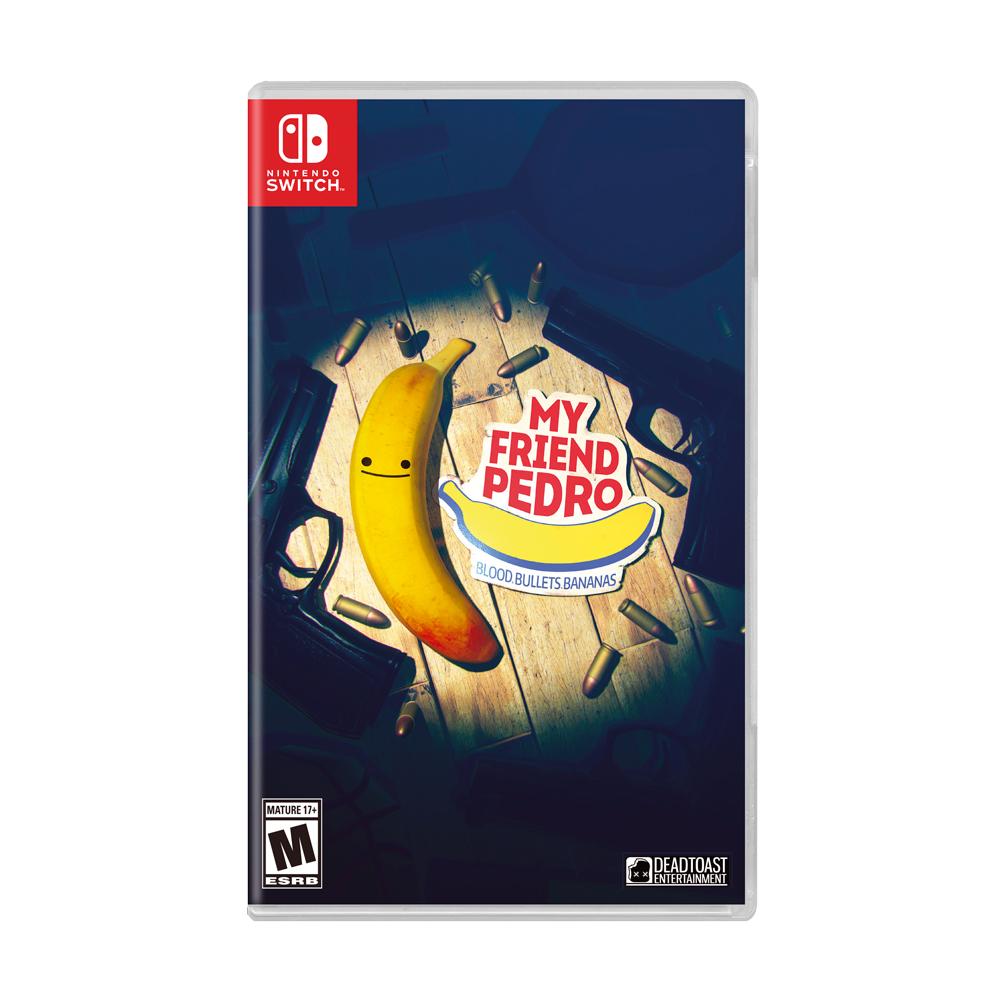 A physical version of My Friend Pedro is officially happening. GameStop has listed the product on its website, along with a November 12 release date. It can be pre-ordered here.
My Friend Pedro was first thought to be getting a physical release after it was featured on Special Reserve Games' website last month. Interestingly, it will be available at major retailers, which didn't originally appear to be the case. We're not sure if the likes of Amazon and Best Buy will be carrying copies, but we at least know that it will be stocked at GameStop.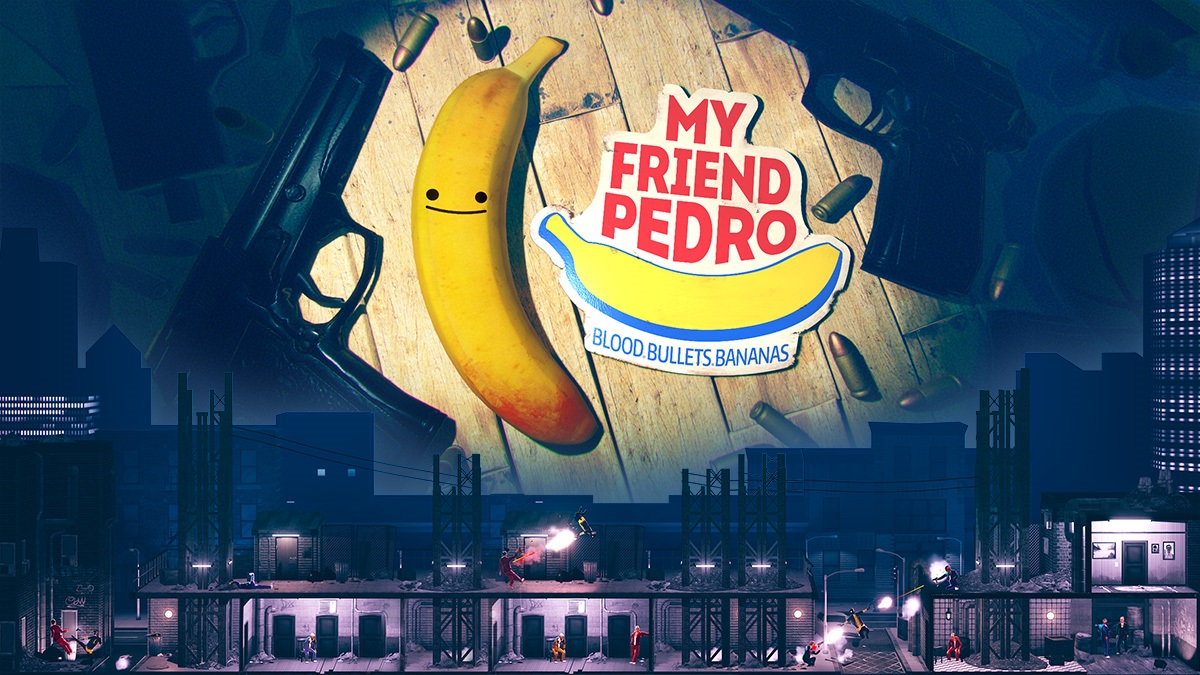 Special Reserve Games has offered physical copies of several Devolver Digital titles. In fact, the company even announced this week that it will be giving Hotline Miami Collection that same treatment on Switch. However, they won't be stopping there.
Special Reserve Games recently updated its website, and it now includes a spot for My Friend Pedro. The title released on the eShop earlier this year, but a physical copy is currently unavailable. It looks like that'll be changing in the future, though we'll have to wait for further information.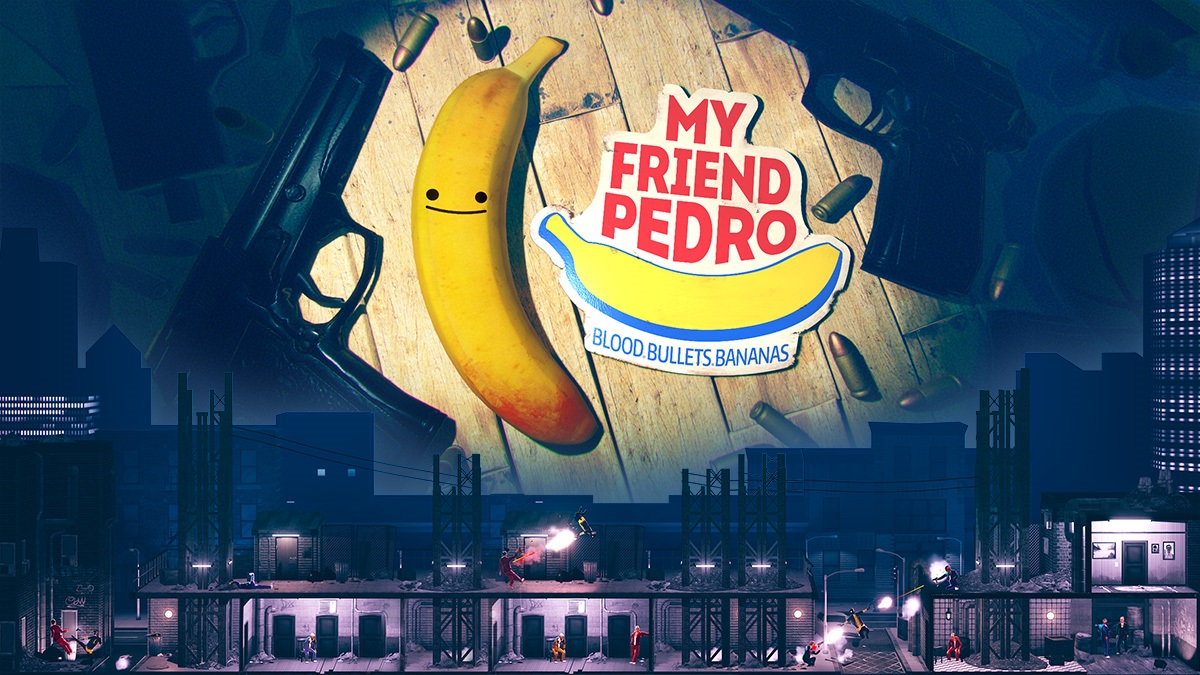 My Friend Pedro has sold 250,000 copies in its first week between Switch and PC, developer DeadToast Entertainment and Devolver Digital have announced. A specific platform breakdown was not provided.
To celebrate today's news, a new "Behind the Schemes" video has been released which introduces creator Victor Ågren. We have it below.
Source: Devolver Digital PR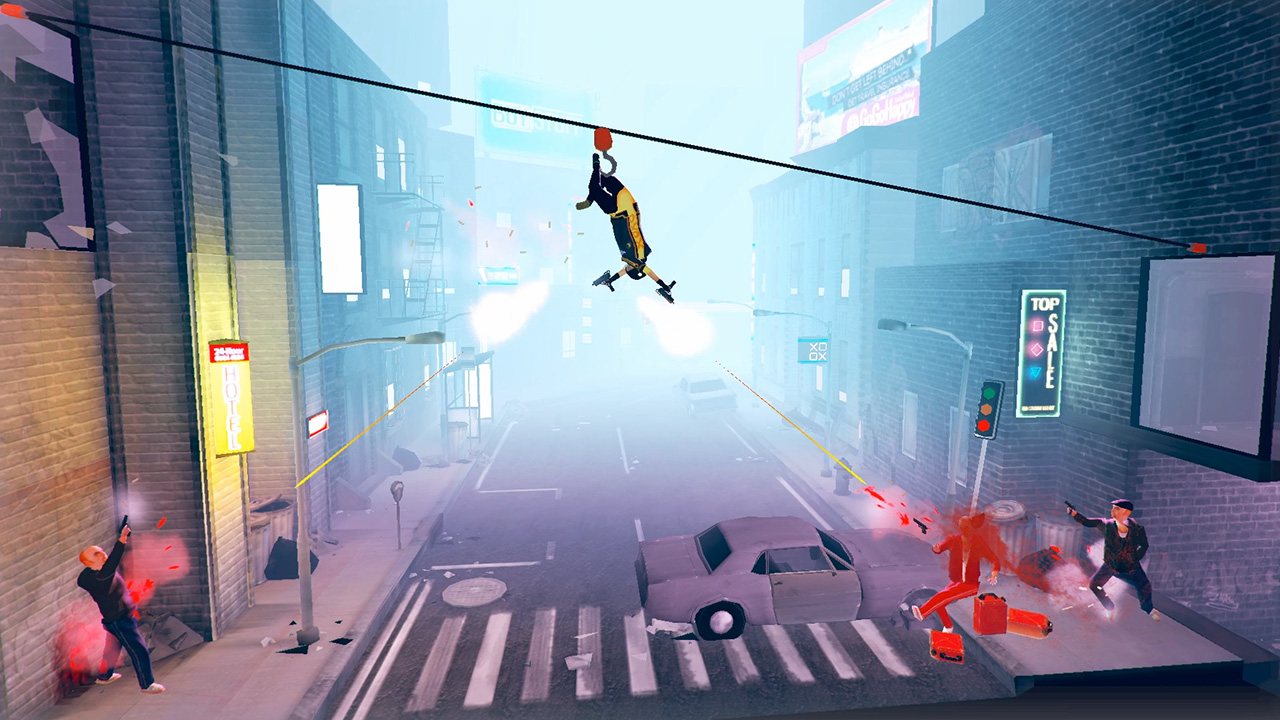 My Friend Pedro is Devolver Digital's biggest launch to date on Switch, the company has announced. It is also one of its best launches overall.
Devolver Digital has continued to experience continued success on Switch. Back in April, Katana Zero had become its second fastest-selling Switch title – only trailing Enter the Gungeon.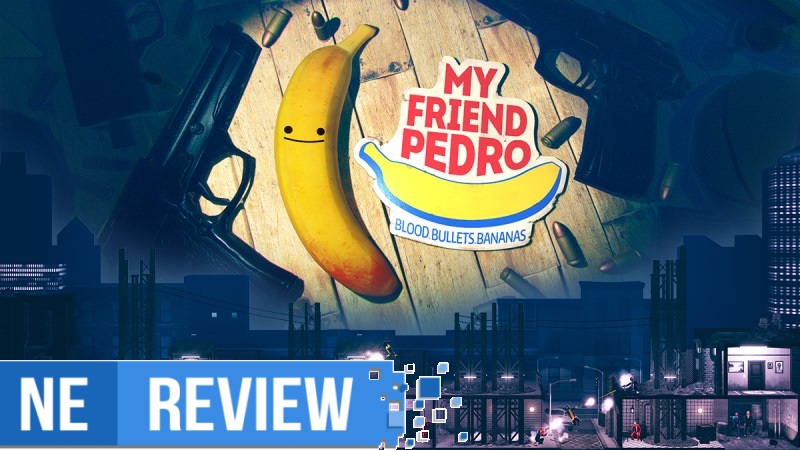 System: Switch (eShop)
Release date: June 20, 2019
Developer: DeadToast Entertainment
Publisher: Devolver Digital
---
Let me begin with a full disclosure: I have never used hallucinogenic drugs in my life, and after playing My Friend Pedro, I don't think I'll ever need to. It's a game where you can take commands from a talking banana, explore the inner psyche of said banana, and slow down time to gun down your enemies with all the grace of a ballet dancer. This latest release from darling indie publisher Devolver Digital is unabashedly weird, violent, and, in its own strange way, beautiful. The experience may be over far too soon, but this potassium-packed shoot'em up still manages to create a truly appealing experience.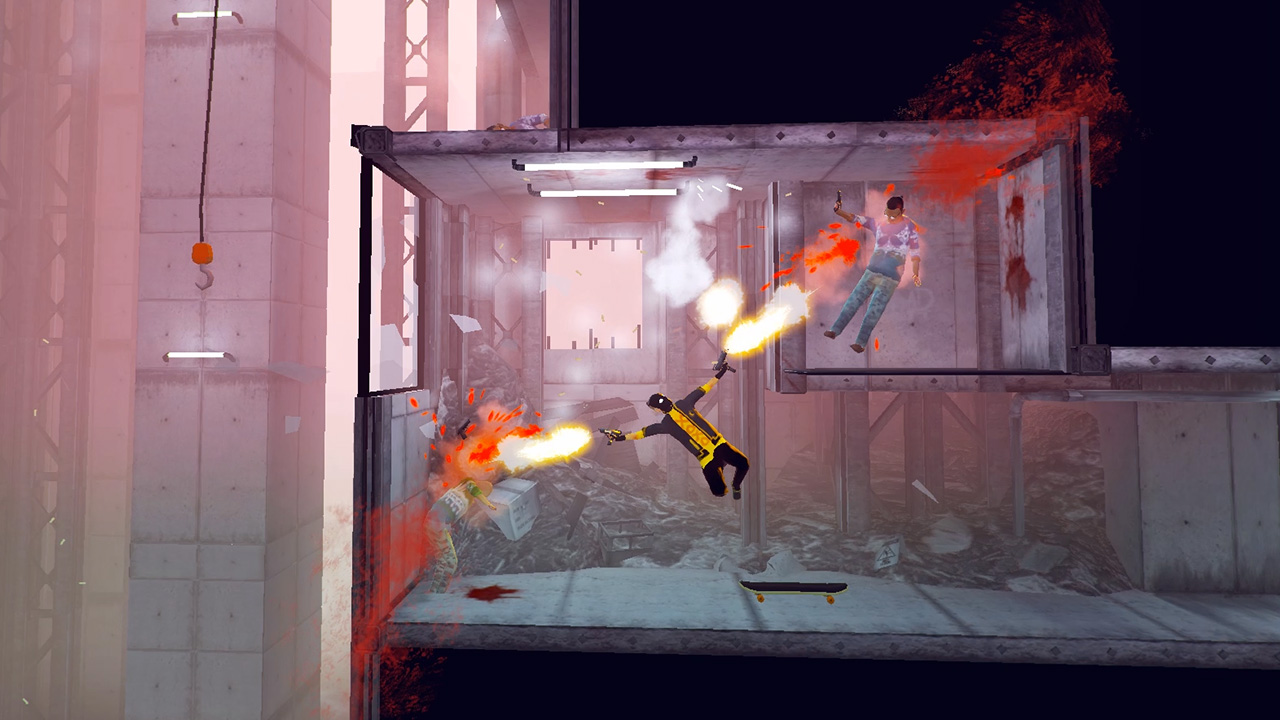 A bunch of footage is in showing off My Friend Pedro on Switch. Check out a half hour of gameplay below.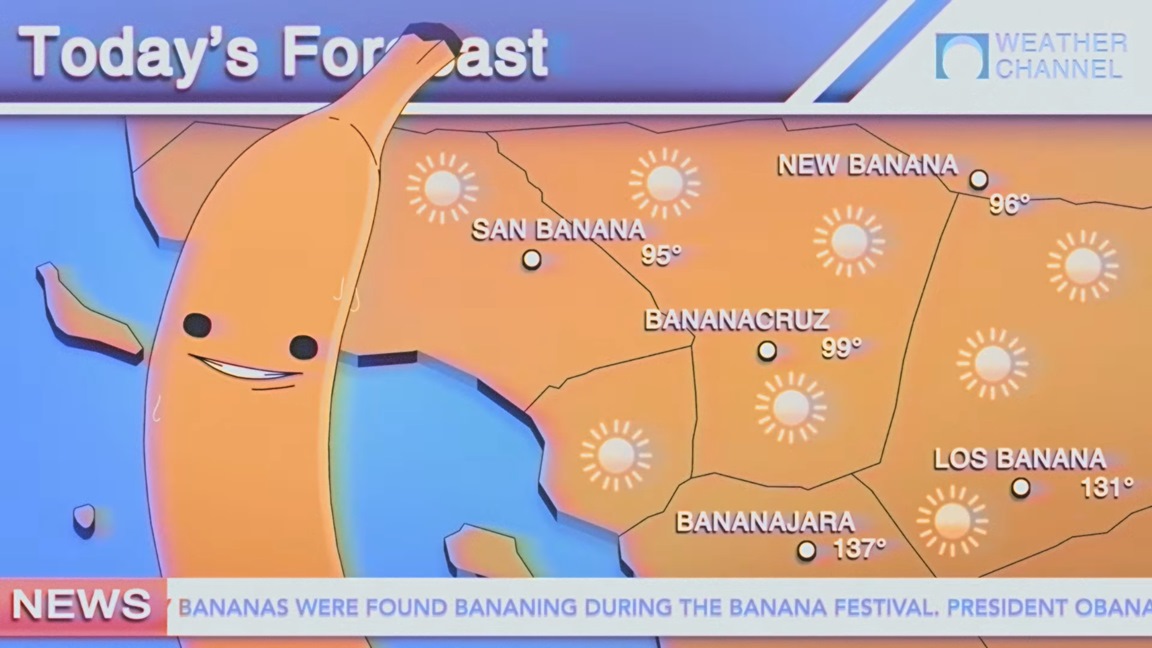 With one day to go until release, Devolver Digital has shared a launch trailer for My Friend Pedro. Watch the video below.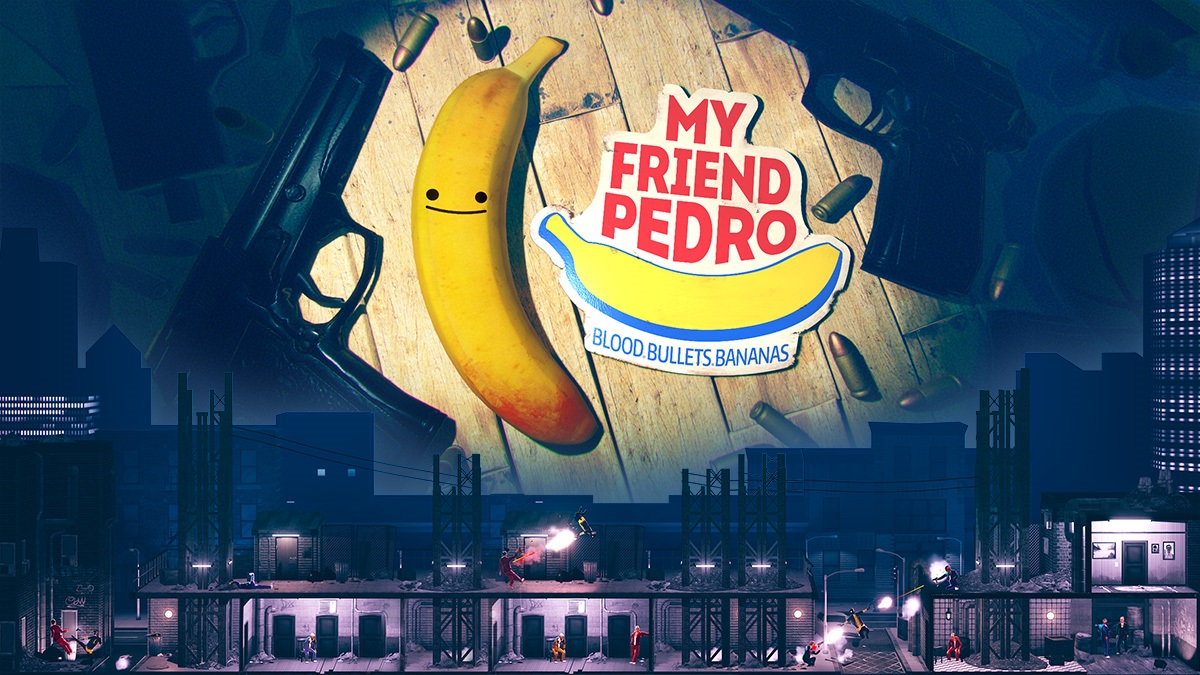 IGN has posted a gameplay video of My Friend Pedro from the final version launching this month. Give it a look below.