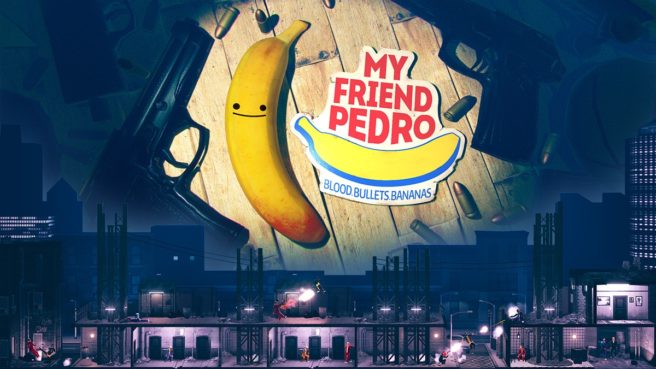 My Friend Pedro has sold 250,000 copies in its first week between Switch and PC, developer DeadToast Entertainment and Devolver Digital have announced. A specific platform breakdown was not provided.
To celebrate today's news, a new "Behind the Schemes" video has been released which introduces creator Victor Ågren. We have it below.
Source: Devolver Digital PR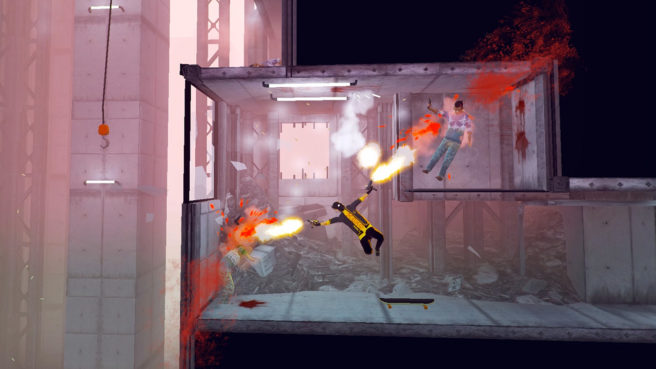 A bunch of footage is in showing off My Friend Pedro on Switch. Check out a half hour of gameplay below.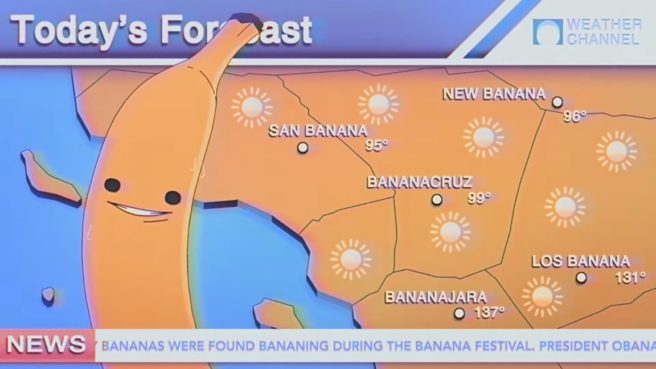 With one day to go until release, Devolver Digital has shared a launch trailer for My Friend Pedro. Watch the video below.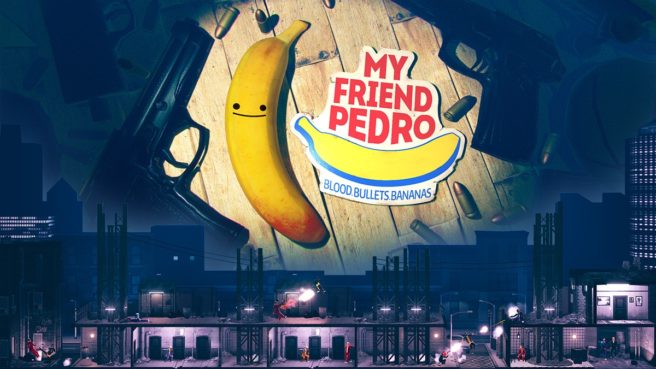 IGN has posted a gameplay video of My Friend Pedro from the final version launching this month. Give it a look below.