My Friend Pedro seems to be getting a physical release on Switch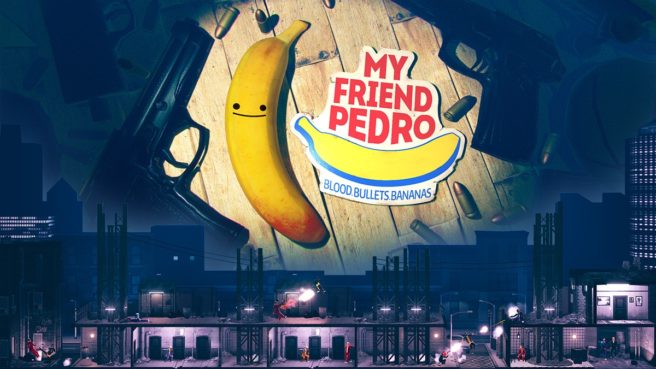 Special Reserve Games has offered physical copies of several Devolver Digital titles. In fact, the company even announced this week that it will be giving Hotline Miami Collection that same treatment on Switch. However, they won't be stopping there.
Special Reserve Games recently updated its website, and it now includes a spot for My Friend Pedro. The title released on the eShop earlier this year, but a physical copy is currently unavailable. It looks like that'll be changing in the future, though we'll have to wait for further information.
Leave a Reply