My Nintendo adds July calendar for Paper Mario: The Origami King in North America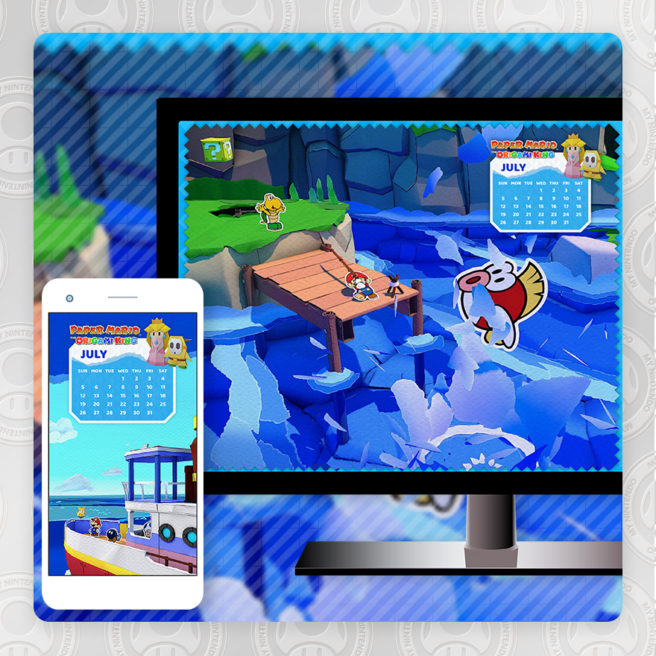 My Nintendo has added in another reward in North America. Tying in with next week's launch of Paper Mario: The Origami King, a July calendar is available.
The calendar is up for grabs on My Nintendo here, though you'll need to fork over 50 Platinum Points. It won't have too much value after the month ends, so those that are interested may want to use it sooner rather than later.
Leave a Reply