My Nintendo adds "Surfing Mario" wallpaper in North America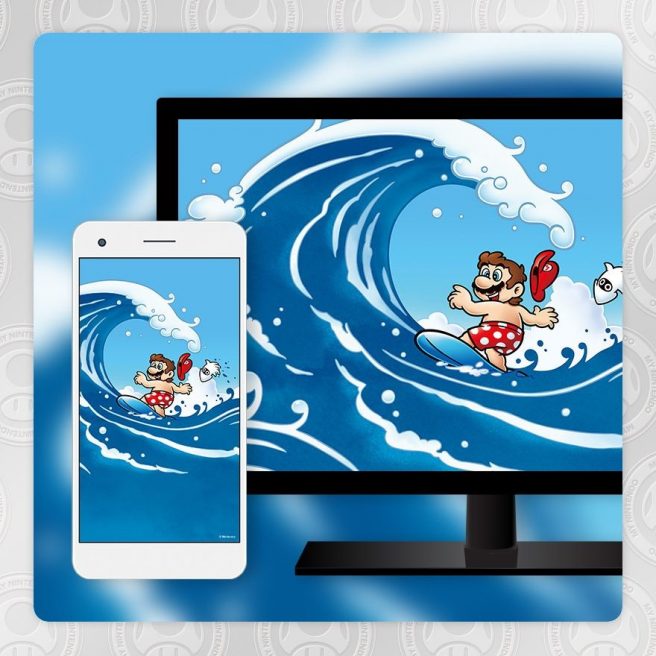 A new summer-themed wallpaper has been added to My Nintendo in North America. The design shows Mario surfing, and a Blooper is present as well.
You can claim the wallpaper on My Nintendo here. It'll only set you back 50 Platinum points.
Leave a Reply