Mystery gold Shovel Knight amiibo resurfaces, this time at GameStop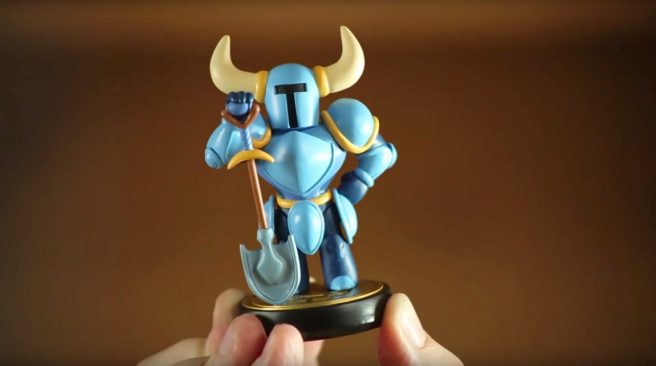 Rumblings of a new gold Shovel Knight amiibo date back to last year. However, Yacht Club Games has yet to say anything about such a figure, and it seemed unlikely to happen at this point. Yet within the past couple of days, fans have noticed that the mystery amiibo has been available to pre-order at GameStop.
The gold Shovel Knight amiibo actually isn't present on GameStop's website (at least currently). Having said that, there are numerous reports of consumers being able to reserve it in store. It is officially listed as "Gold Shovel Knight for Switch" and costs $15.99.
There's still no word on when it could release, and Yacht Club Games still hasn't made an official announcement. We know that the Shovel Knight series has a new 3-pack dropping in December, but the only news we've had about this particular amiibo comes from retailers. Hopefully we'll have a better understanding about what's planned soon.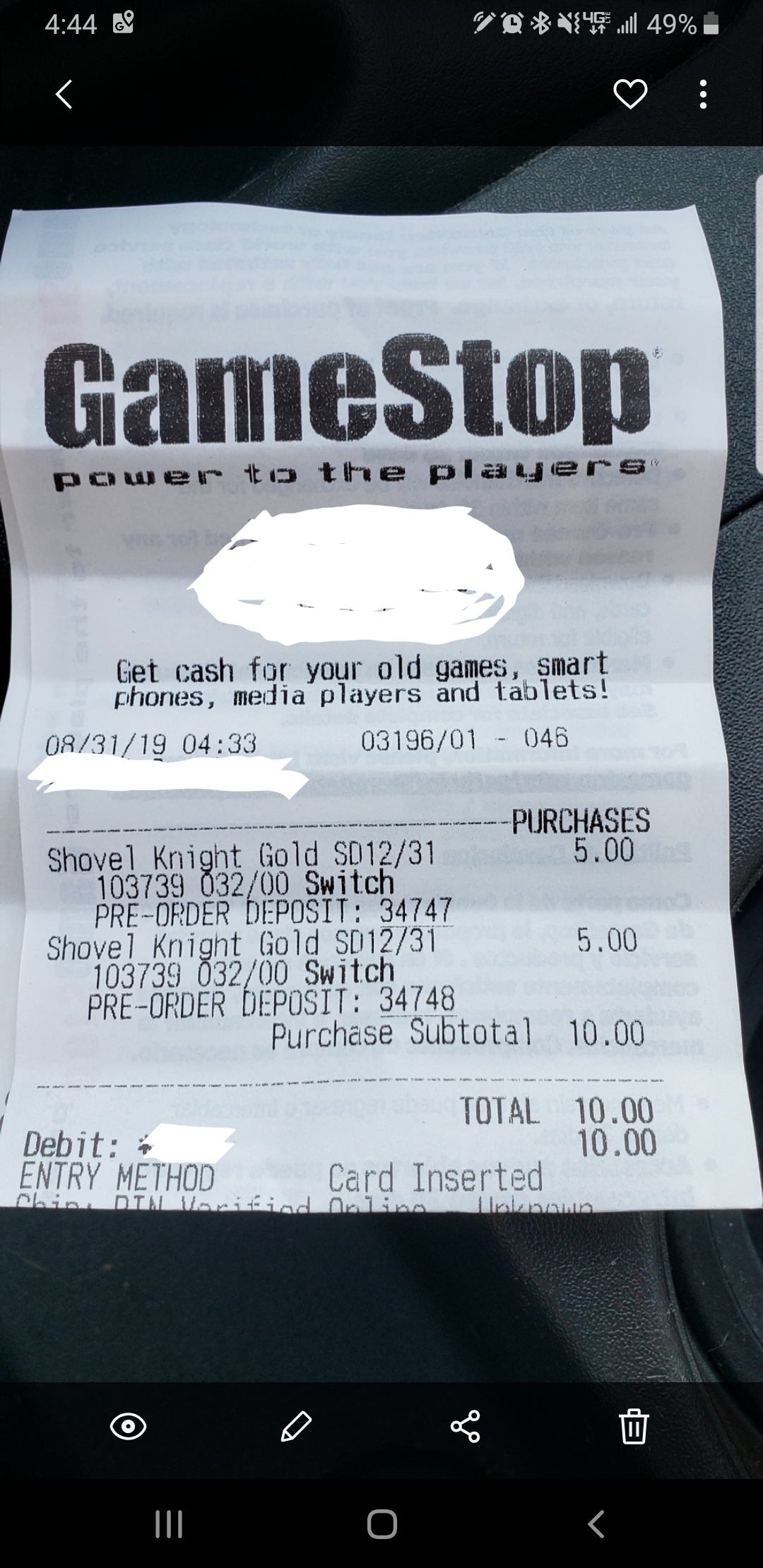 Leave a Reply