Nagoshi on SEGA making games for GameCube, was surprised by Nintendo's unity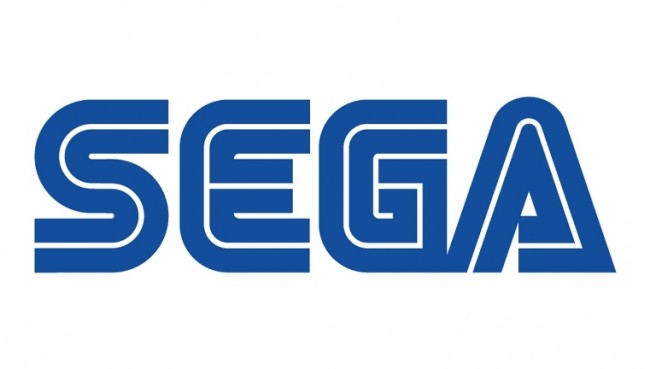 Just like Nintendo, SEGA used to produce its own consoles. But after the disappointing performance of the Dreamcast, the company pulled out of the hardware market. It then became a third-party publisher, and was forced to work with Nintendo – something that was unheard of previously due to the rivalry between the two sides.
As part of an interview with Otaquest, SEGA chief creative officer Toshihiro Nagoshi spoke about what it was like creating titles for the GameCube after the company moved on from the console business. Nagoshi told the site that he initially decided to meet with various people from Nintendo, including late president Hiroshi Yamauchi. He was shocked by those conversations as Nagoshi "never encountered a company where everyone held the same stance and desires and worked together in unity". This was in high contrast to SEGA, since "it was guaranteed to get at least one differing answer".
Nagoshi's full words:
"Withdrawing from the console market was like losing a war; that is, we were inferior to the other parties. When I thought about what we could do from here, I figured the fastest thing would be to go to the other party and humbly ask them if they could tell us where we had gone wrong. During my interactions with Nintendo, I was able to talk with many people, from young people in the field, all the way up to managers. I even got a chance to speak with Mr. Hiroshi Yamauchi, who was still alive at the time. Any time I asked questions, no matter who I would ask it to or what position they held in the company, I would always get the same responses. I was shocked, I had never encountered a company where everyone held the same stance and desires and worked together in unity. At SEGA it was guaranteed to get at least one differing answer (laughs). I was impressed by how everyone was on the same wavelength and thought "no wonder we lost to these people!"
Leave a Reply