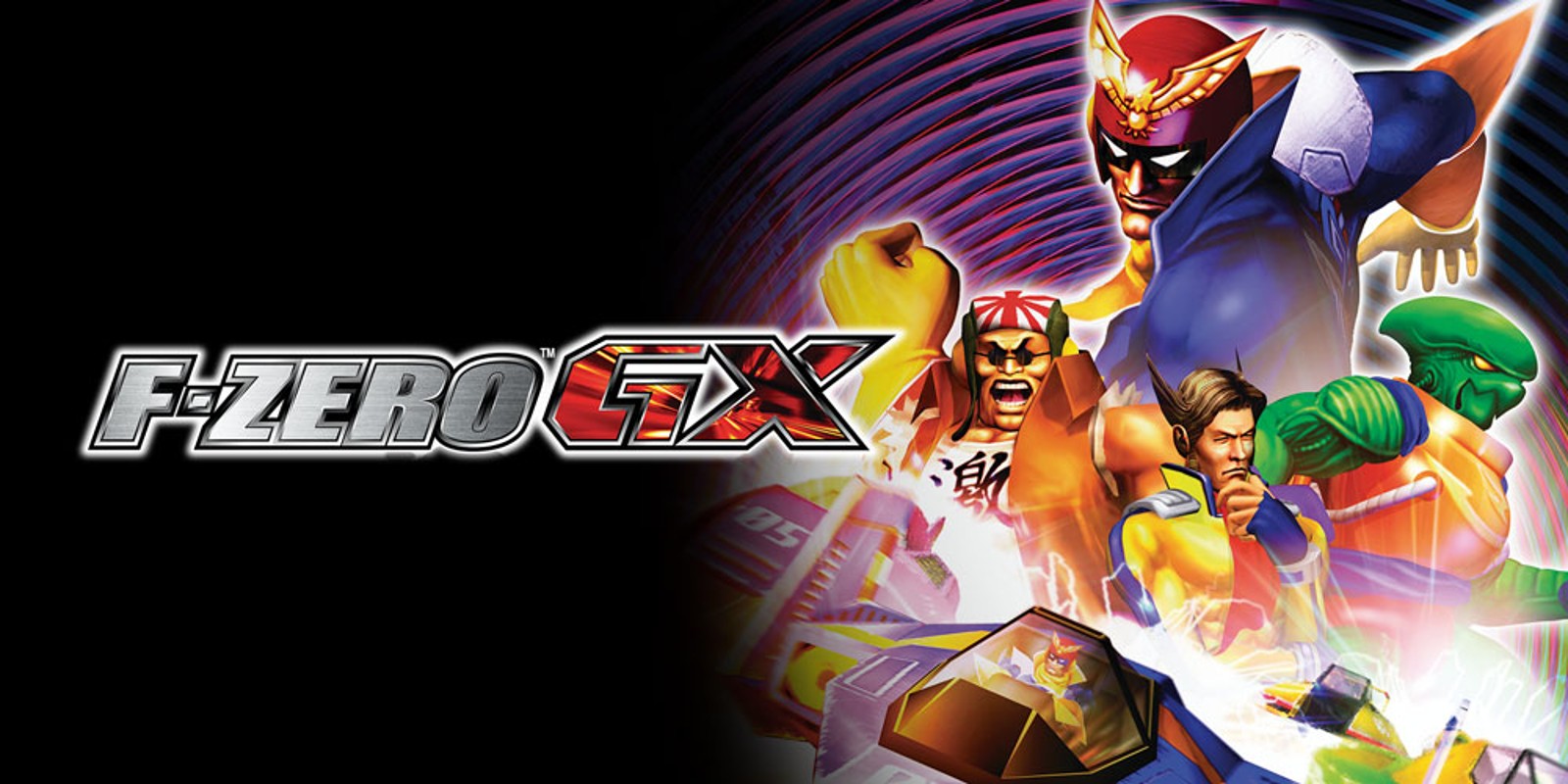 Toshihiro Nagoshi has been crucial to the company having directed the Super Monkey Ball and Yakuza franchises. He was also a producer on F-Zero GX on GameCube.
This month's issue of EDGE has an interview with Nagoshi. There was some noteworthy talk about all of these franchises and games, with Nagoshi discussing Super Monkey Ball's creation, managing to impress Nintendo with F-Zero GX, and having pitched Yakuza to Nintendo at one point.
Initial D Perfect Drift Online is SEGA's first free-to-play game on 3DS. Apparently, it won't be their last.
SEGA chief creative officer Toshihiro Nagoshi told Famitsu:
"We don't intend to stop with this title, and after looking over its results, we'll think about what to do next. However, unlike games for smartphones, I believe there's a perfect shape of ways to do things, somewhere out there, for the Nintendo 3DS. I believe that finding it will be our challenge, and in many ways, Initial D will be our first step."

"At the moment, I can say that we've been thinking about plenty of things. We have suggestions amongst ourselves like 'wouldn't this be a perfect game for a F2P title on Nintendo 3DS' and many more. So when the time comes to talk about it… we'll just leave it at that for now."