Nefarious dev working through "technical hurdles" on Wii U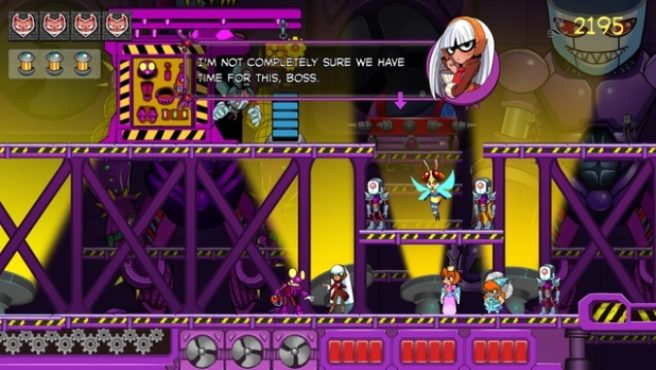 We heard earlier this year that Nefarious could move from Wii U to Switch. The Wii U version still appears to be happening, based on comments from creator Josh Hano.
Hano confirmed to 4colorrebellion that the team hasn't ceased its work on Nintendo's older console. Right now, the team is trying to solve some "technical hurdles," but it is running "on a basic level" at least.
Hano said:
"We haven't stopped working on it! We are experiencing some technical hurdles, but we did manage to get it playing on a basic level. We still have a lot of things we need to do to make it work, but our initial once-over was very promising."
Leave a Reply