Nendoroid announced for Breath of the Wild's Zelda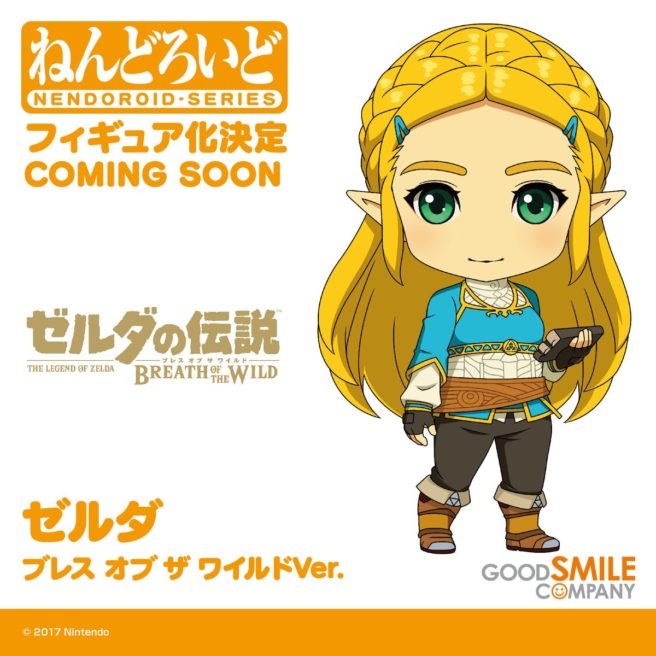 Nintendo has announced that Zelda from Breath of the Wild will be receiving a brand new Nendoroid. The first concept art image can be found above. At this time, a release window has not been confirmed.
Zelda won't be the only Nendoroid from Breath of the Wild. Link has been featured, as has the Guardian enemy – both are out now.
Leave a Reply