NEO: The World Ends with You dev says no current plans for a new game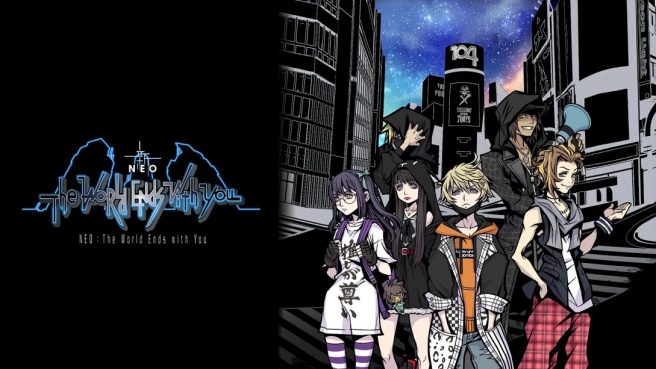 NEO: The World Ends with You producer Tomohiko Hirano has commented on the future of the series, and has indicated that there currently are no plans for a new game.
Hirano shared that information as part of an interview with PCInvasion. While he shot down any hopes of an immediate sequel, he did point out that there are still areas of Shibuya that have yet to be recreated, and perhaps a new title could be made with enough fan support.
Hirano said:
To be candid, we don't have any current plans for the next installment. However, there are still many areas in the city of Shibuya that we haven't been able to recreate in either title, so a part of me wants to realize that in some shape or form. Please continue to share your passion and love for the game – perhaps then our company will have us make a sequel.
Series director Tatsuya Kando weighed in as well, adding:
I feel like I've done what I can for the time being – NEO turned out to be a game that I packed with fourteen years' worth of thought and emotion, so I feel like I've given it my all. I'll continue to take a look at fan feedback to see how they perceived the game, and from there see what the best path forward might be.
The World Ends with You fans ended up waiting well over a decade for a sequel. The first game, which was made for DS, originally debuted in 2007 in Japan (2008 in North America and Europe).
Square Enix recently indicated that NEO: The World Ends with You failed to meet its sales expectations.
Leave a Reply