Netflix announces new 3D animated series for Sonic the Hedgehog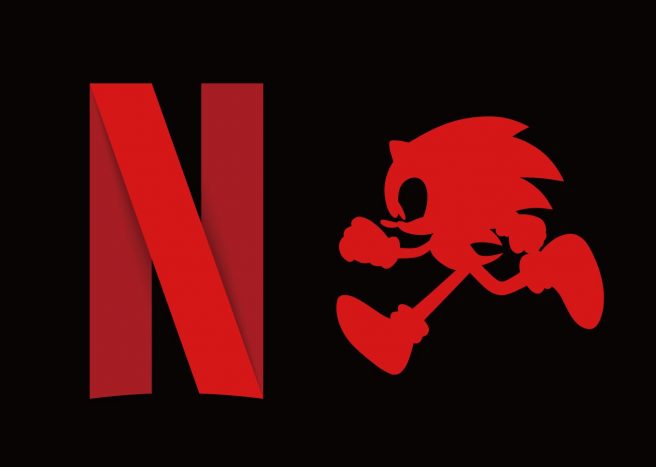 Netflix has just announced that a new 3D animated series based on Sonic the Hedgehog. SEGA, WildBrain, and Man of Action are involved.
Not much is known about the upcoming series aside from a 2022 release date. Netflix also shared the teaser image above.
Sonic will also be back on the big screen in 2022. As previously announced, a sequel based on this year's movie is on the way.
Leave a Reply