Netflix developing new Pokemon live-action series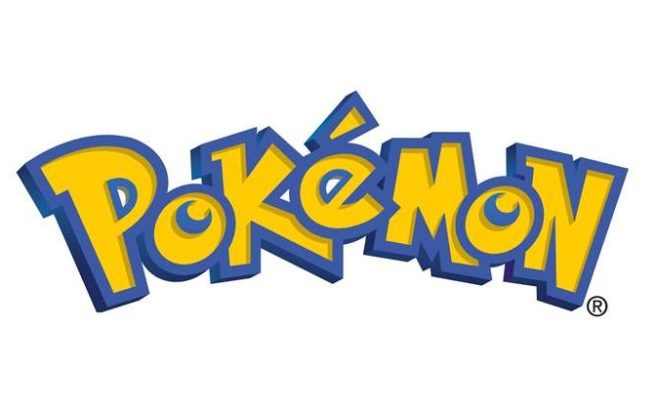 According to a Variety report, Netflix has started development on a new live-action Pokemon series. Specifics regarding the plot are not yet known as the project is in its early stages.
Variety does say that Joe Henderson will serve as a writer and executive producer. Henderson has been a co-showrunner and executive producer on Lucifer, another show from Netflix.
Netflix has been home to the Pokemon anime, and all of the latest episodes can be viewed on the service now.
Leave a Reply