New batch of SteamWorld games in the works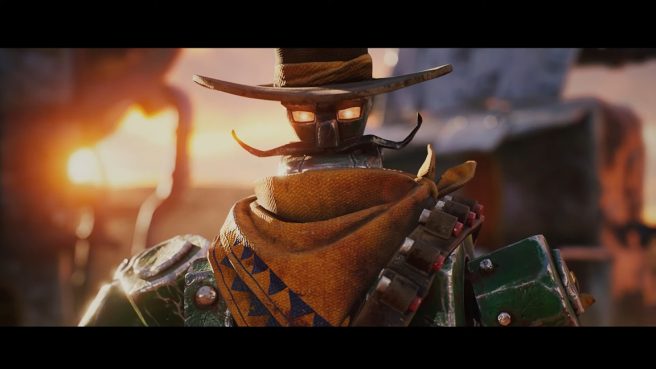 Things have been a bit quiet for the SteamWorld series as SteamWorld Quest, the last entry in the franchise, debuted in 2019. However, things will begin to pick up next year.
SteamWorld Headhunter, a third-person action-adventure game, was revealed a few months ago. Apparently, this one is on track to launch in 2023.
It turns out that another three SteamWorld games are also in the works. In Thunderful's latest financial results, "Starberry" and "Coffee" – listed as codenames – are mentioned for 2023. We'll also be seeing "Caramel" in 2024.
Strawberry is a puzzle game for mobile, so it seems that we won't be seeing that one on Switch – at least initially. As for Coffee, that's a city-building game for PC and console. Caramel is a turn-based tactical shooter and strategy title for PC, console, and mobile.
The SteamWorld series started out with SteamWorld Tower Defense on DSiWare in 2010. The series really picked up with SteamWorld Dig in 2013. We then saw SteamWorld Heist in 2015, SteamWorld Dig 2 in 2017, and SteamWorld Quest in 2019.
Leave a Reply