New footage of Starcraft: Ghost, Blizzard's cancelled GameCube game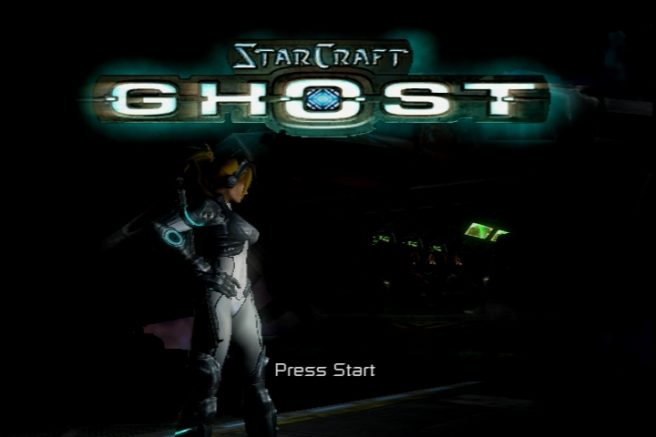 During the GameCube era, Blizzard was developing StarCraft: Ghost. The stealth-action game would have hit Nintendo's older console along with other competing platforms. It sadly wasn't meant to be, as the entire project was scrapped – though it wouldn't be officially confirmed as cancelled until 2014.
All of these years later, we have a brand new look at Starcraft: Ghost. An old Xbox build has apparently leaked online from a dev kit and has started to spread. A couple of videos can be found below, but it's expected that we'll be hearing more about the project going forward now that a much wider group of people have access.
Leave a Reply