New Luigi's Mansion 3DS screenshots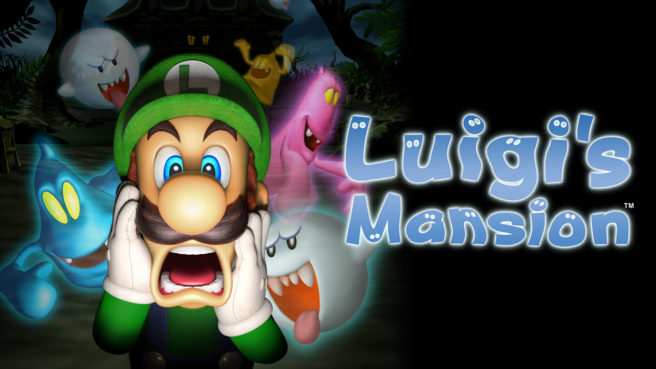 We have a new wave of screenshots for the 3DS remake of Luigi's Mansion. Take a look at a bunch of images in the gallery below.
Nintendo announced the final release date for Luigi's Mansion on 3DS this week. North America will have it on October 12, with the European release happening a week later on October 19.
Leave a Reply