New Nendoroid reveals include Kirby: 30th Anniversary Edition and more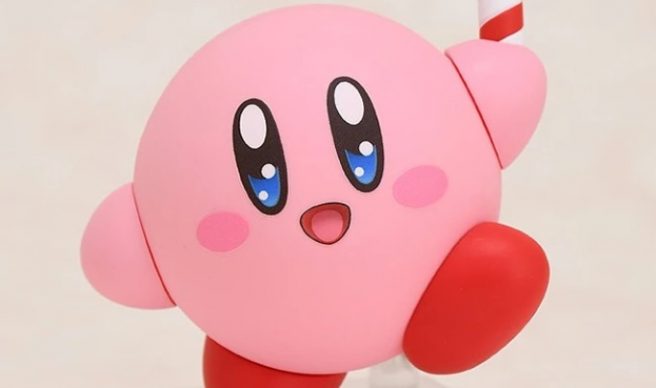 The WonHobby Gallery 2022 Spring event is happening today, which means we have a new batch of news about future figures. Some have been revealed for the first type while others have received their first prototypes.
One of the new reveals is a special 30th anniversary Nendoroid for Kirby. We also now know that Megaera is getting her own figure. Finally, we have a first look at the Shovel Knight Nendoroid.
Here's the full roundup of Nendoroid news:
– Hades Nendoroid Thanatos
– Hades Nendoroid Megaera
– Doki Doki Literature Club Nendoroid Natsuki
– Shovel Knight Nendoroid
– Atelier Sophie 2: The Alchemist of the Mysterious Dream Nendoroid Sophie Neuenmuller
– Kirby Nendoroid Kirby: 30th Anniversary Edition
We have a closer look at the Kirby: 30th Anniversary Edition, Megaera, Shovel Knight, and more in the gallery below.
Note that these figures do not currently have any release dates. They'll gradually be rolled out in the months ahead. We'll bring you more information about them as further details are shared, so stay tuned.
Leave a Reply