Shantae and Shovel Knight Nendoroids revealed, other news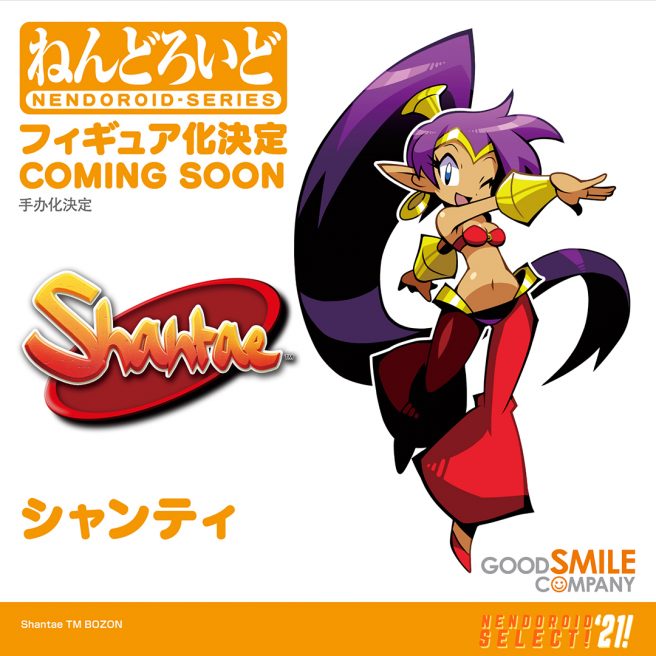 As part of Smile Fest Vol. 2 earlier today, Good Smile delivered the latest news about its Nendoroid figure series – including announcements that will be sure to please Shantae and Shovel Knight fans.
On the topic of Shantae and Shovel Knight, both are getting Nendoroids in the future. The two have only been confirmed with some art, though we should be receiving a look at their prototypes and the actual products down the road.
Good Smile also provided an update on some figures we heard about previously. Sans and Papyrus have been shown off in prototype form for the first time, as have Zagreus from Hades and Monika from Doki Doki Literature Club. Note that these are subject to licensor approval and the final design may vary.
Finally, it was announced today that the Doom Marine from Doom (1993) will be joining the Pop Up Parade series, with more news to come in the future.
Here's a look at all of the latest Nendoroids, including the announcements for Shantae and Shovel Knight:
That's the full roundup of Nintendo-related figure news from Smile Fest Vol. 2. We'll be sure to let you know when we hear more about these Nendoroids.
Leave a Reply